Ontario's decision to place a moratorium on new wind farms in 2011 will cost Canadian taxpayers some $28 million, after a NAFTA tribunal ruled in favour of a U.S. energy company.
Windstream Energy sued the federal government in the wake of the province's decision to place a moratorium on new wind farms five years ago.
That moratorium resulted in dozens of projects being cancelled, including one Windstream wanted to build on Wolf Island in the St. Lawrence River, near Kingston.
The federal government represents Canada at NAFTA hearings, even in cases of provincial policy.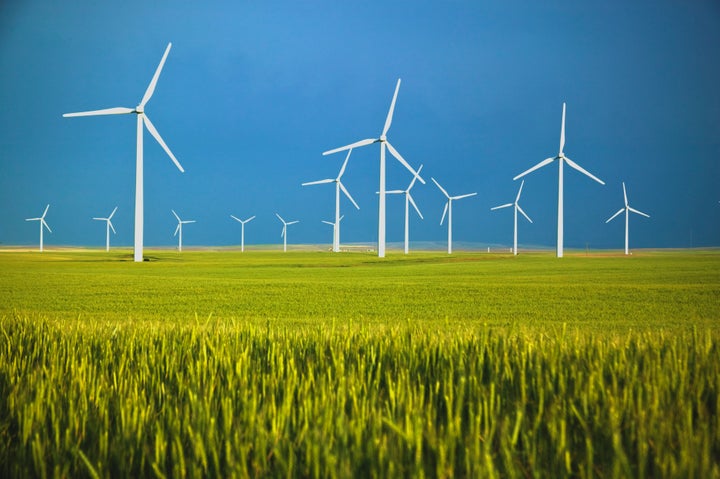 Windstream said that, unlike other cancelled projects, it had already signed a contract with the Ontario government when the moratorium was announced, and it had posted a $6-million security on the contract.
The company asked for $568 million in damages, but the Netherlands-based Permanent Court of Arbitration — which adjudicated the case — awarded the company $25.1 million, as well as $2.9 million in legal costs, according to Windstream, as cited at the CBC.
The NAFTA trade deal's chapter 11 includes an "investor-state dispute settlement" mechanism that allows foreign companies from the NAFTA area to sue governments through tribunals if they feel they have been treated unfairly.
These trade-deal dispute mechanisms have come into public focus in recent years, and its inclusion in the recently negotiated Canada-EU free trade agreement was one of the major reasons for protests against the deal across Europe.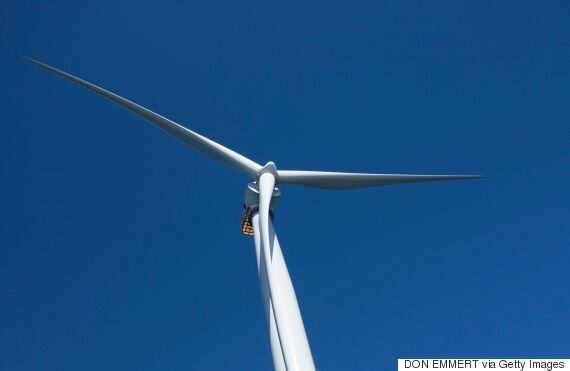 The tribunal ruled that Ontario didn't do enough to "address the scientific uncertainty" surrounding wind farms, even though the province cited those concerns as the reason for the moratorium, say documents cited by the Globe and Mail. The province also "did little to address the legal and contractual limbo in which Windstream found itself."
"This award is an appropriate first step at remedying the challenges we have faced," said David Mars, co-founder director of Windstream Energy, in a statement. "We look forward to working with the government of Ontario to build this project in accordance with the contract."
Maude Barlow of the Council of Canadians — a group known for its opposition to free trade deals — said the ruling "is another outrageous example of taxpayers having to fund foreign corporations who do not respect the democratic rights of governments to regulate in the interests of their citizens."
"This is another reason to reject investor-state dispute settlement mechanisms in NAFTA and other trade deals such as CETA [the Canada-EU deal]."