A Vancouver-area businessman has been identified as the second Canadian dead in a mall attack in Kenya.
Naguib Damji died during a two-day standoff at Nairobi's Westgate Mall between al-Qaeda-linked militants and Kenyan security forces that has left at least 68 people dead, his daughter Karima confirmed to Global News.
UPDATE:The Province reports a family spokesperson saying that Damji was shot while he was in a coffee shop with relatives. The family has been told that a gunman came into the coffee shop and started firing and throwing grenades. He was travelling through Kenya when the attack happened, a family member told CTV News.
Damji was having coffee at the mall when the attack began. He went into cardiac arrest and died after a large explosion, his niece Gulnaaz Lalji told CBC News.
Comments on Facebook described Damji as a great man, "so full of life (and) so kind," and offered condolences to his family.
Diplomat Annemarie Desloges was earlier identified as the other Canadian killed in the hostage crisis that began on Saturday when 10 to 15 militants with the extremist group al-Shabab stormed the mall, threw grenades and shot civilians.
Desloges' husband, Robert Munk, was injured in the attack and has been released from hospital.
The Kenyan military said on Sunday that it had launched an assault and rescued most of the hostages, though officials couldn't say precisely how many were inside.
Prime Minister Stephen Harper described the attack as a senseless tragedy in a statement issued on Saturday.
"Canada condemns in the strongest possible terms this cowardly, hateful act that apparently targeted innocent civilians who were simply out shopping," he said.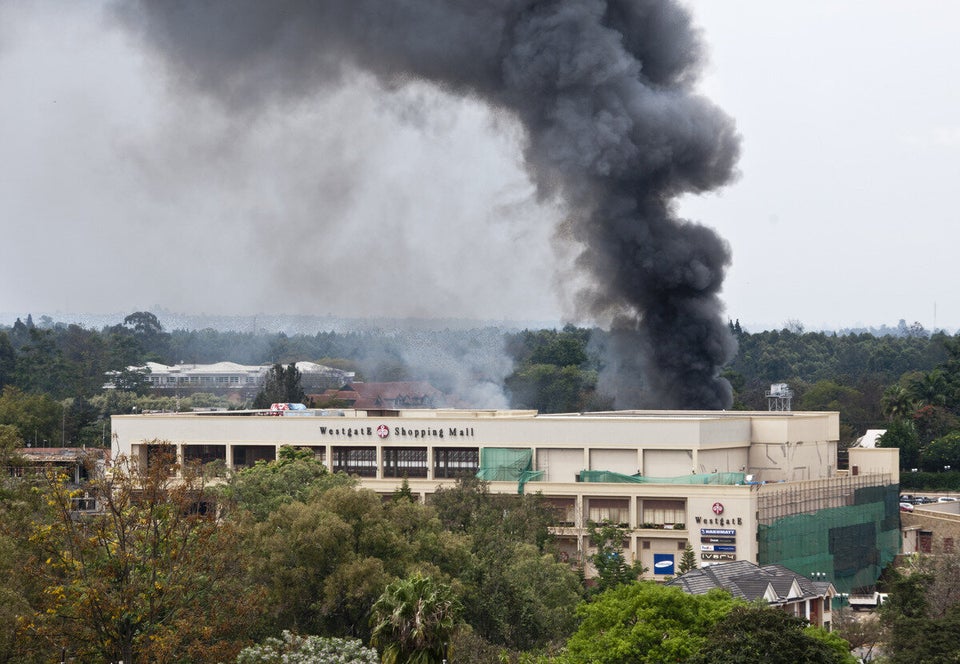 Attack At Mall In Nairobi