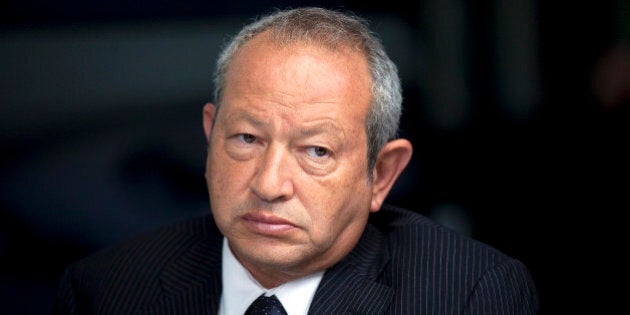 The Egyptian billionaire investor who originally bankrolled Wind Mobile says he is "finished with Canada" after Ottawa blocked his bid to buy Allstream over unspecified "national security concerns."
The federal government rejected a $520-million bid from Sawiris' Accelero Holdings under the Investment Canada Act last week.
In the Ahram Online interview, Sawiris called the decision "a farce."
"It's totally unacceptable to have foreign investors waste their time and money, hold their capital captive, and then come up with a comment like that."
In the interview, Sawiris said the only security concern he could think of would be an earlier investment in Koryolink, a North Korean cellular operator.
"Maybe they thought there was a link between North Korea and Egypt, and that Egypt was sending agents to spy on Canada," he said.
Sawiris' Orascom initially financed the launch of Wind Mobile, arguably the strongest of the small wireless companies to have started up over the past five years, but he is no longer involved with the company.
The Harper government at the time changed Canada's foreign ownership laws to allow the Egyptian billionaire to own a majority of Wind's corporate parent. However, the rule changes weren't enough to convince Sawiris that Canada is a good place to invest in telecom.
Canada is among a small group of countries, including China, which are still rejecting foreign capital investment, Sawiris told the CBC.
"I don't know why Canada wants to be matched with China," he said. "There's no real political will here to introduce competition into this closed market."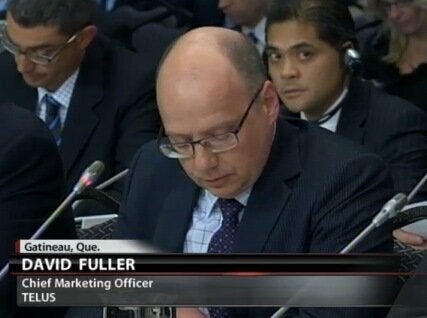 Most Memorable Quotes From The Wireless War
Popular in the Community