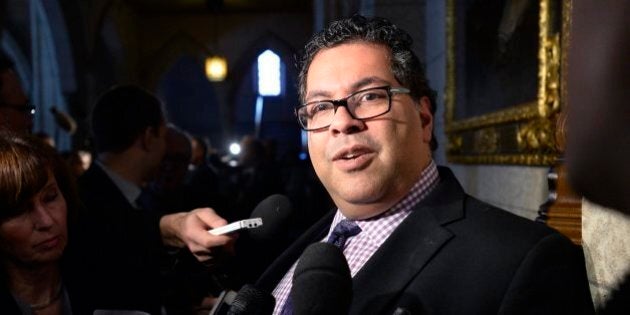 That's the question posed in Canadian science fiction great Robert J. Sawyer's newest novel, "Quantum Night." And Sawyer's answer seems to be a definite yes.
In the book, the year is 2020 and Calgary Mayor Naheed Nenshi is Canada's prime minister, representing the NDP in Stephen Harper's former Calgary Southwest riding.
The antagonist is a somewhat Islamophobic U.S. president focused on annexing Canada.
Sawyer, one of the world's most internationally acclaimed science fiction writers, told the Vancouver Sun the scenario is plausible:
Could Nenshi — recently named by the City Mayors Foundation as the best mayor in the world — go all the way to Sussex Drive, giving Canada its first Muslim prime minister? Sure, that's plausible. Would an Islamophobic U.S. president — someone in the mould of Donald Trump — want to annex Canada, as he tries to in my novel, in response? That's plausible, too.

Science fiction has always been a means for political comment.
Sawyer's only wish is that he had a bit more time to finesse the names of other characters. He picked Quinton Carroway as the name of the fictional U.S. president.
"If I had until Feb. 29 to polish the text, I would have made it President Donald Trump," Sawyer said in an interview with The Calgary Herald.
The book seems to be hitting a chord — it's currently at number seven on Maclean's Bestsellers List.
Sawyer, who lives in Mississauga, Ont., is well-known for dropping Canadian references into his work. While he hasn't been known to shy away from political issues, Sawyer rarely dives into intense dystopian worlds.
However, in "Quantum Night," he told SFFWorld he intends to "address head on the dark side of human nature" — we'll assume he means the U.S. invasion, not Prime Minister Nenshi.
When Sawyer first floated the idea of Nenshi as PM at an event last year, the Calgary mayor responded with a tweet asking if the book was "science fiction?"
Now that he's given it a read, he seems a bit more receptive to the idea.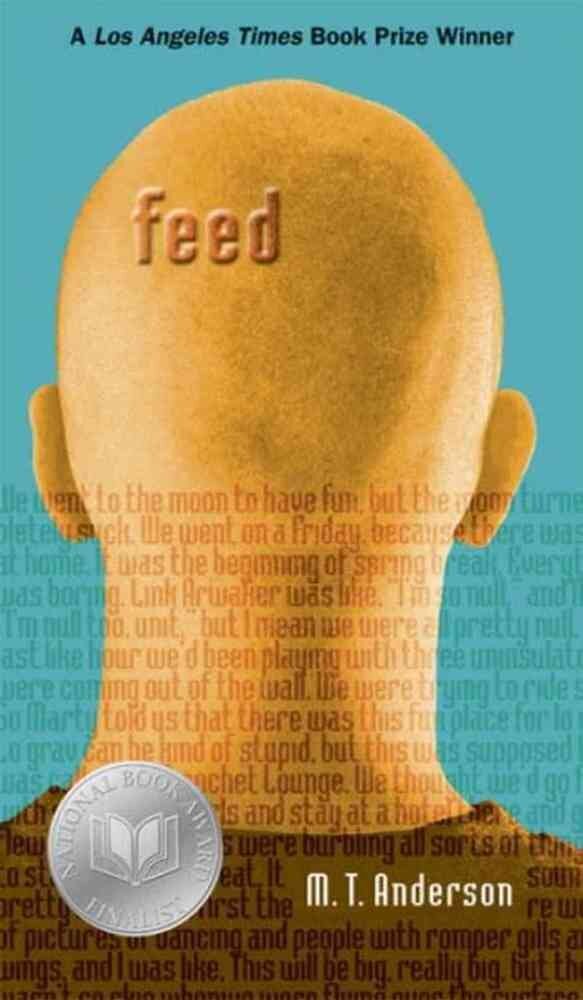 Off-beat Science Fiction Books
Popular in the Community