Canada is chock-full of influencers and achievers.
Among the federal politicians, artists and business tycoons who make the Maclean's most powerful list, the lowly mayor of Calgary, Naheed Nenshi, is the second most important person in Canada, behind only to the Nation's Prime Minister. Ironically enough, Stephen Harper is also a Calgary MP.
In an online sneak peek of its Power List, Maclean's named Canadians who command the spotlight but who also have a knack for operating from the shadows, the magazine explains.
"We tend to closely associate wealth and power, but it would be foolish — and boring — to ignore the clout of those whose paycheques wouldn't be all that impressive, whether public servant or priest, creative thinker or cultural arbiter," states the national publication.
The list instead focuses on those Canadians who possess, "institutional clout, capacity for innovation and timeliness."
Story continues below slideshow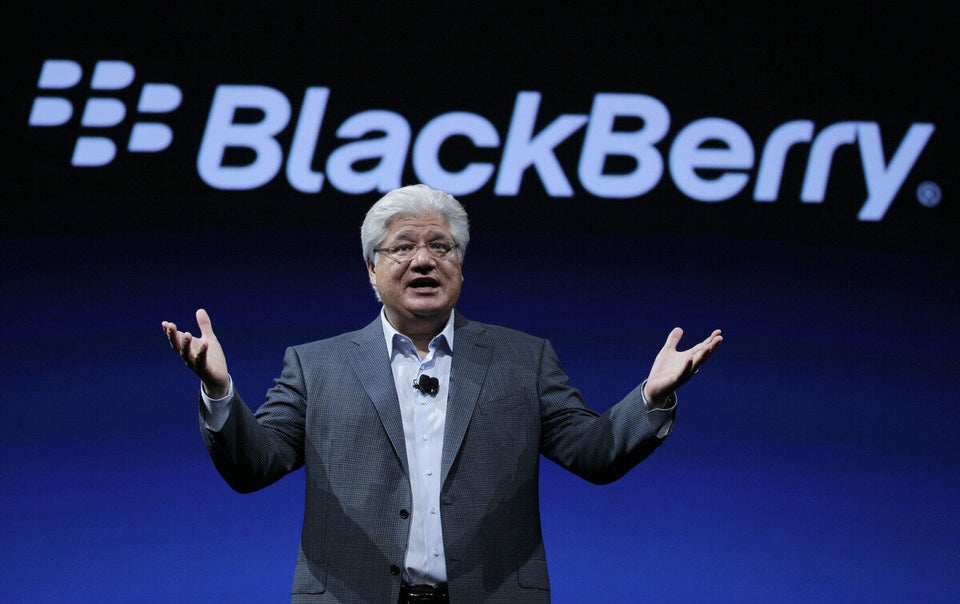 Maclean's Most Important People In Canada
Nenshi has made headlines since he was first elected three years ago to become not only the first member of a visible minority to hold Calgary's highest office, but also the first Muslim mayor of a major Canadian city.
His often-progressive views have not squared with the rest of the country's perception of Calgary and Alberta as a hot bed for traditional conservatism.
Throughout his tenure, Nenshi has often placed near, or at the top, of polls ranking Canada's most popular mayors or politicians.
That popularity only grew when he became both leader and shepherd of his city during this summer's flood, the worst natural disaster to ever wash over the province.
He was re-elected last month with 73.6 per cent of the vote.
Popular in the Community