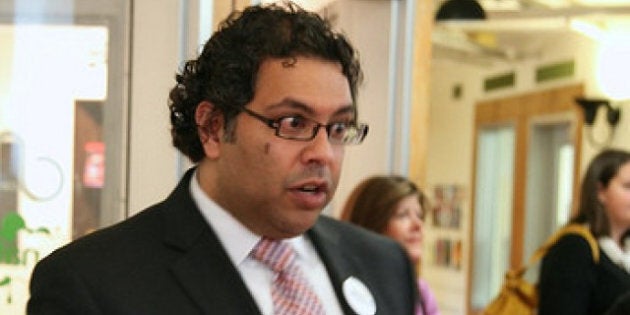 While using food trucks as an example of cutting red tape, he says eliminating Calgary's stand-alone business tax has put the city on par with other Canadian cities.
The letter highlights some major changes that have been made during his term, such as removing the three dollar park-and-ride free at Calgary Transit stations, investing in a new Central Library and four new recreation centres and improving snow removal in the city.
"Some more systemic changes will take more time, but we have laid a strong groundwork that will make Calgary an even better place to live in the future," he said.
The letter also states that crime rates in Calgary are the lowest in a generation and that Calgarians report that they feel safe in the city.
Additionally, the mayor said the city continues to work on improving Calgary Transit, making Calgary a more vibrant city and creating a Charter, to ensure that Calgary can continue to grow without "bickering and buck passing between governments."
Popular in the Community