In not-so-surprising news, Calgary mayor Naheed Nenshi announced he will seek re-election for a third term.
He shared the news in a video released early Friday morning.
His announcement comes almost a year in advance of Calgary's next municipal election, which will be held in October of 2017.
In the video, he highlights some of his accomplishments during his first two terms.
"We've made huge investments in social infrastructure like parks and rec centres and fire halls to make the city better to live in," he says.
"Far too many of our neighbours are feeling the pain of unemployment and the uncertainty of not knowing what the future holds."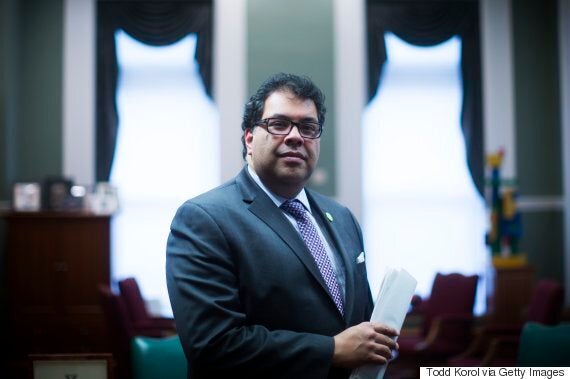 He also notes "increased forces of hatred and of xenophobia" plaguing Calgary in recent months.
Nenshi was first elected mayor in 2010, with 40 per cent of the vote. His popularity soared during his first term and he was re-elected in 2013 with 74 per cent of the vote.
However, he's faced a share of criticism and conflict this term.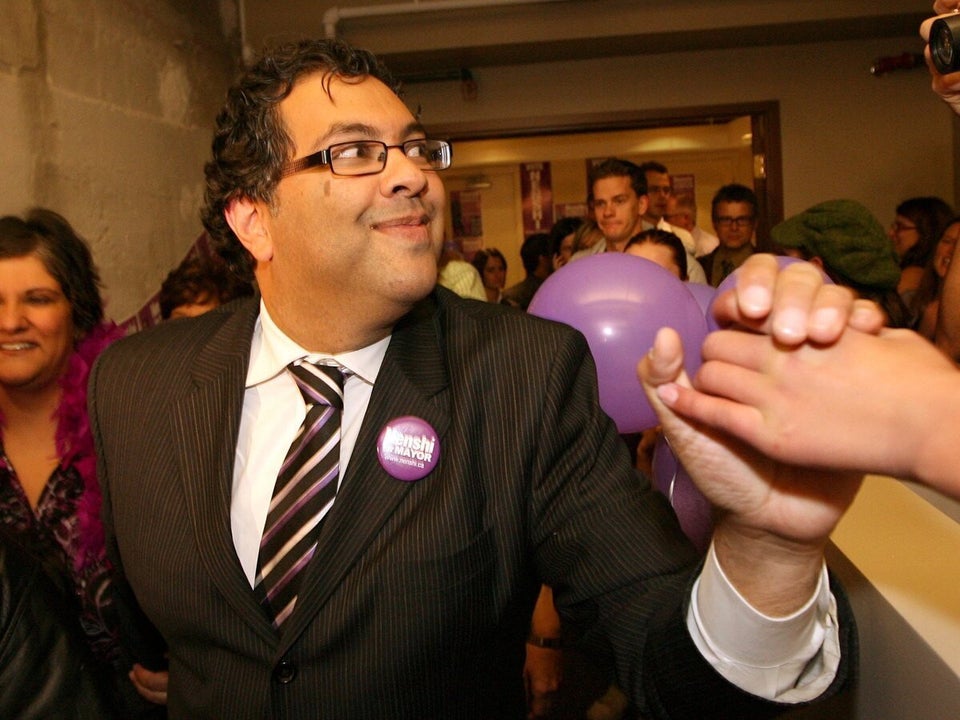 Calgary Mayor Naheed Nenshi: In Quotes