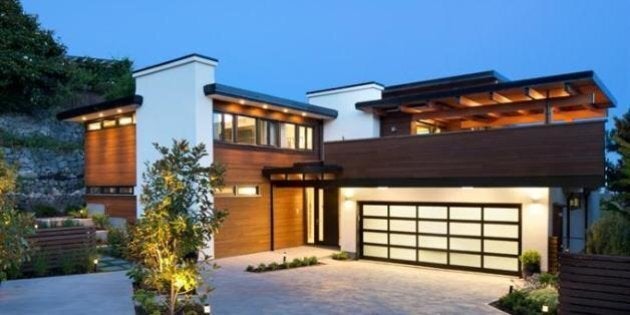 The B.C. company responsible for building one of the greenest homes in the country is back earning plenty of praise.
This week, Naikoon Contracting won seven Georgie Awards, which recognize outstanding home building in B.C., for its unique projects.
The North Vancouver-based company's Midori Uchi home — which creates more energy than it consumes — won four awards, but the firm's other creations were just as notable.
Burkehill Place won for best certified whole house renovation, which isn't too surprising if you look at these before and after images: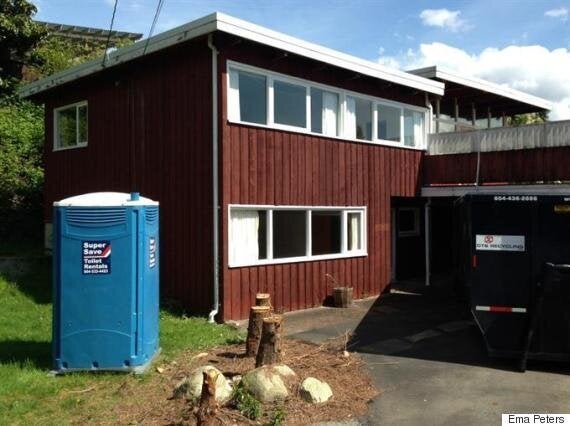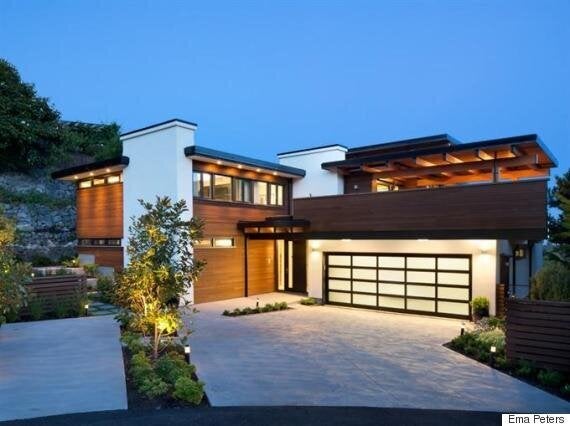 The West Vancouver home boasts a variety of environmentally friendly features, including water-efficient plumbing and triple-glazed windows and doors. What's more, 96 per cent of the construction waste was completely recyclable.
The Naikoon House in North Vancouver took home kudos for best single-detached family home up to 2,000 sq. ft. under $500,000. Here, the interior staircase is made from reclaimed 70-year-old Douglas fir.
Plus, nearly all of the construction waste from that renovation was recycled, too — 98 per cent, to be exact.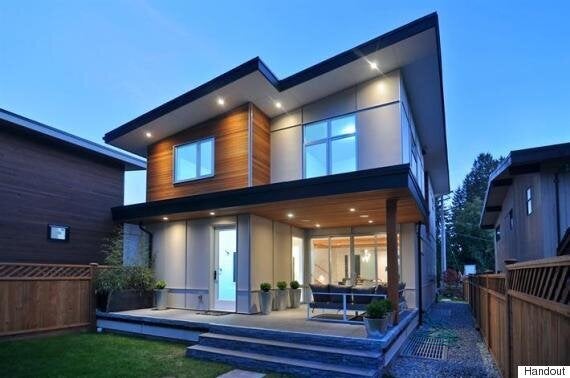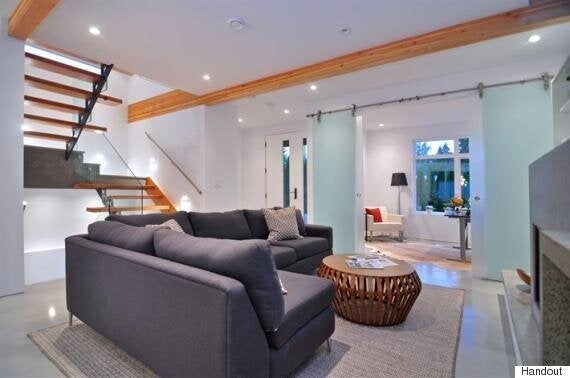 "Building beautiful, innovative, sustainable homes is what gets us up every day and we can't wait to share our next projects with the world," said Joe Geluch, president of Naikoon Contracting, in a statement.
Check out more houses transformed by Naikoon below: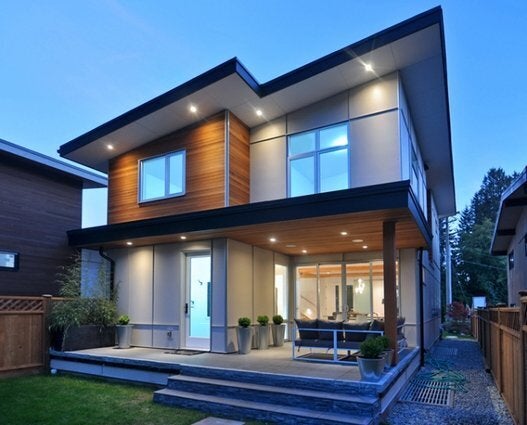 Vancouver-Area Homes By Naikoon Contracting Ltd.