Edmonton Oilers winger Nail Yakupov may not be living up to expectations on the ice (just like his team), but he just scored major points with the public.
The man asked for money so he could buy a coffee, but Yakupov did him one better. He asked if he needed something to eat, and later gave him $100 for dinner at the Sutton Place Hotel.
Yakupov then asked if he had enough cash to stay in a hotel, and gave him another $35. The man then checked into the hotel for the night, he said.
The winger's gesture has drawn plenty of praise on social media, but Yakupov said he does it all the time.
"It's a touching moment. I can't just walk by. I always like to give them something to buy some food."
Touching though it is, it's not the first time we've seen such generous gestures by major athletes.
The Chicago Blackhawks have been carrying out the #Whatsyourgoal campaign, in which players including Duncan Keith and Patrick Sharp have helped fans realize their dreams.
And last year, soccer superstar Cristiano Ronaldo paid US$83,000 so that a boy could have surgery to treat cortical dysplasia, a brain condition, Yahoo! Sports reported.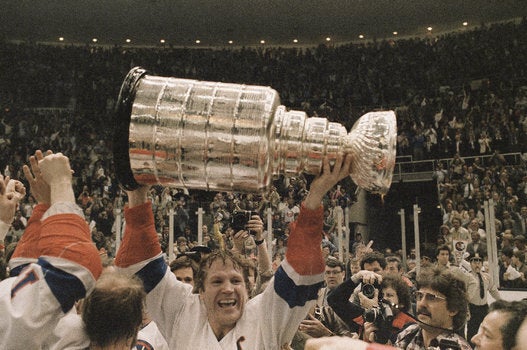 Facts About The Oilers 1st Stanley Cup Win