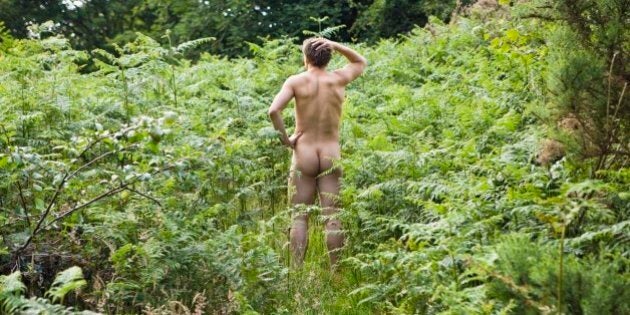 Police in Coquitlam want to know why someone is running around naked on a local trail.
RCMP received two separate sightings of a naked man around the Crystal Falls Trail, near Shaughnessy Street and Karley Crescent in Coquitlam recently.
Though the man didn't explicitly threaten anyone, or even chat with other trail users, the RCMP simply wants to know why he's naked outdoors.
"From talking to witnesses, we don't believe the man was high on drugs or has a mental health issue," said Coquitlam RCMP Cpl. Jamie Chung in a press release. "However, we do need to speak to him to find out why he is out in the cold without wearing any clothing."
The man is described as white, between 20 – 25 years old, 5'9" with a slim build and dark brown hair. In one of the sightings, he was carrying a black backpack and wearing white ear buds.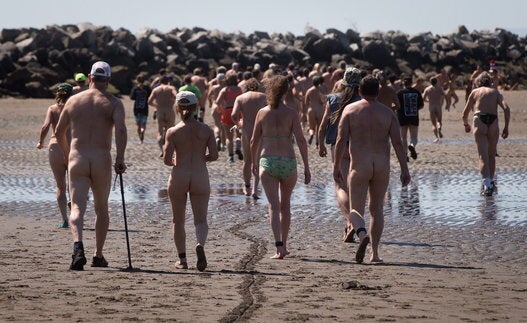 Wreck Beach Bare Buns Run