Well, this is disappointing news.
CBS is reportedly not picking up a new adaptation of a Nancy Drew inspired TV show after seeing the pilot.
Deadline reports that CBS is shopping the pilot to other outlets, meaning the series could still see the light of day, but there's no guarantee.
"Thank you for the ❤️❤️❤️. I believe we need strong female role models. She def could have been one," she tweeted.
She also expressed her surprise at the support received from male fans as well:
Soon after the news broke, the hashtag #TooFemale started trending on Twitter, with people making fun of CBS' reason to pass on the pilot and pointing out the hypocrisy in Hollywood.
We hope other networks realize the value in having a Nancy Drew show starring a woman of colour. #TooFemale indeed!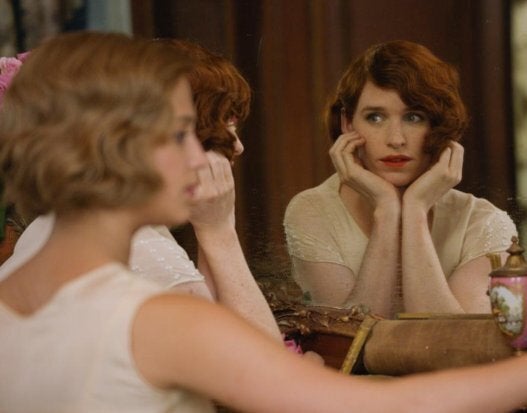 The Best Films And TV Shows Of 2016
Popular in the Community