In case you thought otherwise, we can now officially confirm Naomi Campbell is a proud supporter of the #FreeTheNipple movement.
The 45-year-old supermodel took to Instagram last night to share a topless photo of herself with the caption #freethenipple, and though NSFW, it's quite beautiful.
Naturally, the post has been taken down, but luckily, screenshots of the snap have been saved to the Interwebs.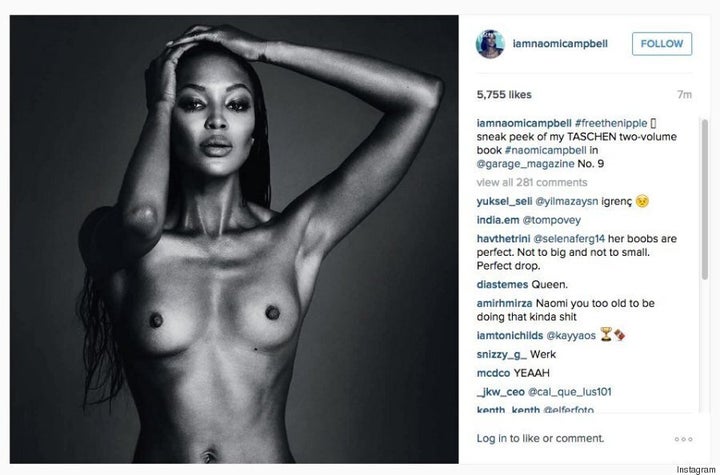 The photo is apparently a sneak peek at her Taschen two-volume book, which is currently being previewed in this month's Garage magazine.
Naomi joins the likes of Cara Delevingne, Miley Cyrus and other notable celebrities who publicly support the equality movement that aims to remove the double standard of censoring female breasts.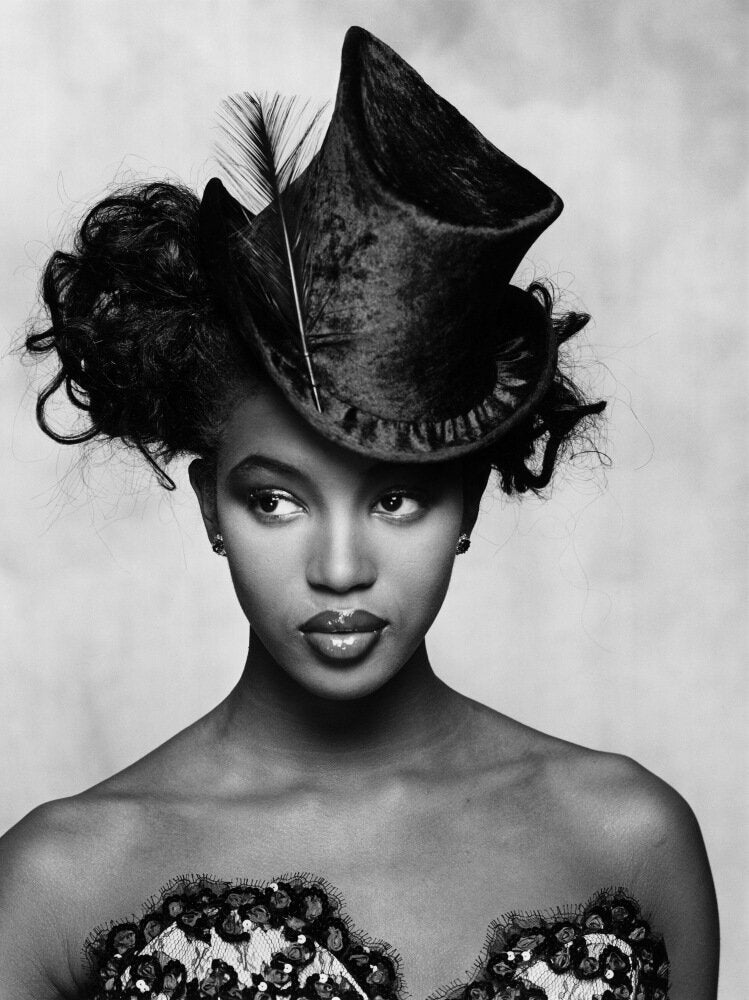 Naomi Campbell's Beauty Evolution