First, Naomie Trudeau-Tremblay took part of a tear gas canister to the face.
Then, the 18-year-old Quebec student was aggressively mocked online.
Images showing a massive bruise on her face later circulated in various media.
The images helped generate a wave of sympathy for Trudeau-Tremblay. But they also led to her being mocked online.
A Facebook page titled "Naomie Nutella" described itself as being against cyberbullying, but it also carried a series of posts that made light of her injuries.
One post juxtaposed Trudeau-Tremblay's face against that of popular Internet character "Grumpy Cat," with a caption reading, "My sister?"
Another picture compared her bruised face to that of one of the Hanson Brothers from the comedy film "Slap Shot."
The Facebook page had over 4,750 followers as of Sunday afternoon. It later disappeared.
The page drew a number of comments criticizing it for making jokes about Trudeau-Tremblay.
On Sunday, one commenter, writing in French, slammed it for making light of the incident, and asked how people might feel in her place. Others invited people to complain about the page so that it would be taken down.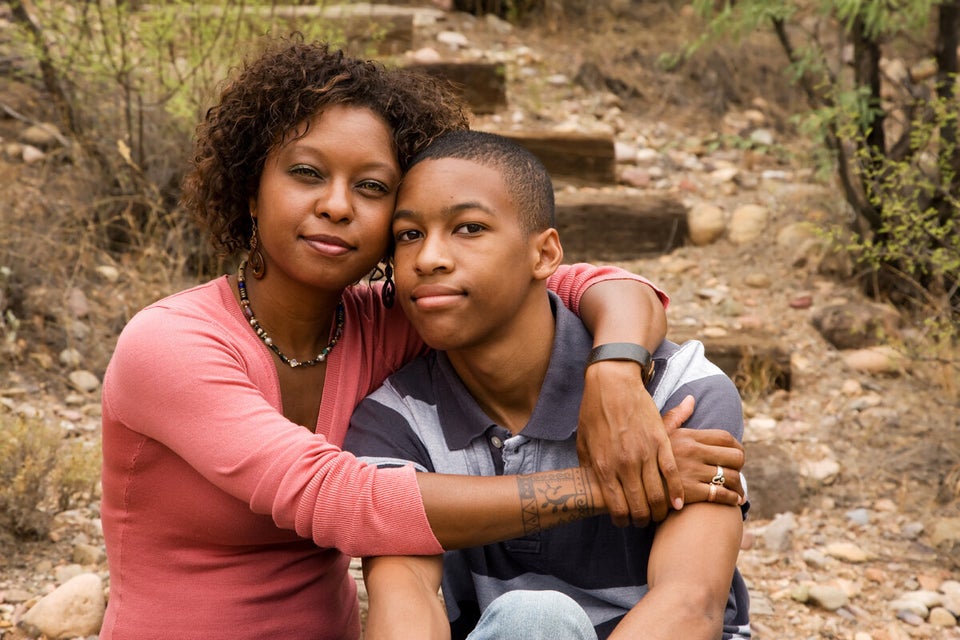 How To Talk About Bullying
Popular in the Community