We've all had to deal with the crushing blow of rushing to grocery store only to realize it's closed. But what if store hours were made a thing of the past?
That's the reality in one Swedish community after a local entrepreneur devised a solution — a unstaffed convenience store open 24 hours a day, 365 days a year.
Robert Illijason lives in the town of Viken, which has only 4,200 residents, according to Reuters. Few stores in the small community are open late.
"Having personnel 24/7 is too expensive, so I used technology to solve that problem," he told the outlet.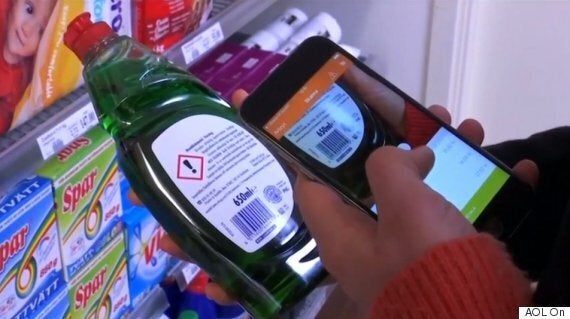 Store customers download an app, which links to their banking ID. The app is used to unlock the store's door and to scan items.
For security, the store has surveillance cameras and new members undergo a credit check.
Illijason told The Associated Press that he gets text messages if the door is open for more than eight seconds or if it's been broken.
Big box stores have been pushing out smaller shops in rural Sweden, but Illijason hopes the cost savings of having no staff will help.
"It is incredible that no one has thought of this before."
"My ambition is to spread this idea to other villages and small towns," he said. "It is incredible that no one has thought of this before."
The shop currently stocks basics like milk, bread, diapers and canned food.
While this is the first we've heard of a fully unmanned store, other companies have tried similar strategies to enhance convenience.
U.K. supermarket chain Asda's "click and collect" service gives customers the option to pick up products they've ordered online through temperature-controlled lockers.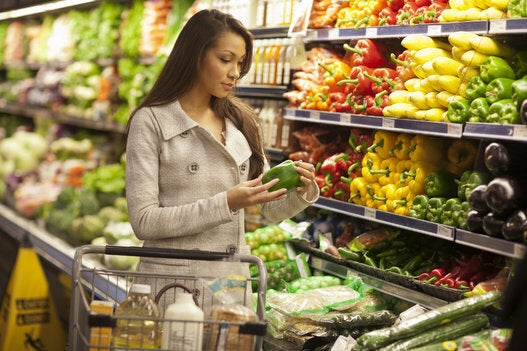 How to Cut Your Grocery Bill in Half
Popular in the Community