Poet Nasra Adem says Edmonton didn't begin to feel like home until she found the city's arts community.
Now, she wants to help other young people fall in love with the spoken word.
On Wednesday, Adem was named the city's second-ever Youth Poet Laureate. She told The Huffington Post Alberta that when she received a phone call with the news she "just yelled for a really, really long time."
The 22-year-old multidisciplinary artist, who has performed at a number of poetry and spoken word festivals around Canada, says it took her some time to warm up to Edmonton.
"Coming to Edmonton was a huge culture shock," says Adem.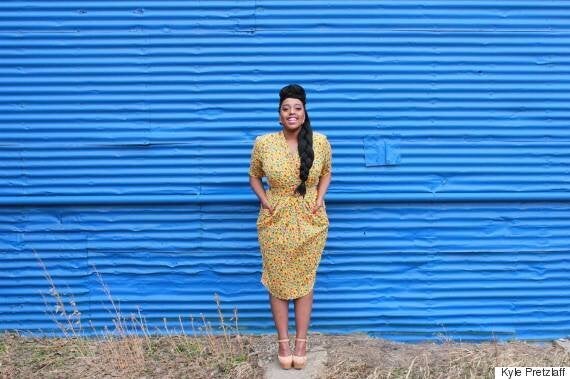 Nasra Adem is Edmonton's new Youth Poet Laureate. (Photo: Kyle Pretzlaff)
She was born in Calgary and moved to Ontario when she was two years old. As a child, she split her time between Toronto and Ottawa, before her family moved to Edmonton when she was in junior high.
"It was really hard to adjust for the first four years. Where I grew up was predominantly East African, Middle Eastern families. That was my whole elementary school," she explained.
"Once I fell in love with spoken word, once I saw people telling their stories and calling it poetry it changed everything for me."
"I came to Edmonton and went to an upper-middle class, basically all-white school. It was really hard for me to transition. But once I found the arts community, things started to change for me. I started to look at Edmonton in a different light because there was finally space for me.
"The more I was involved in the community, the more I started to appreciate my art, the more the city started to open up," she said.
Adem studied musical theatre at Grant MacEwan University. She's the founder of Sister 2 Sister, a monthly showcase of women artists of colour.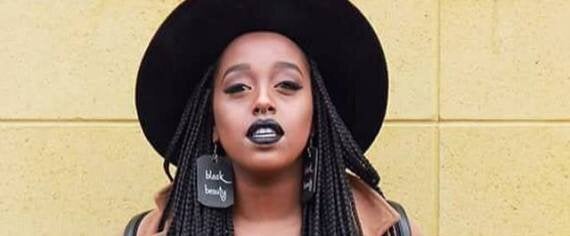 Nasra Adem will write at least two original poems during her term as poet laureate. (Photo: Kyle Pretzlaff)
The artist says she hopes to help high school students connect with spoken word and slam poetry.
"I'm looking forward to hopefully establishing some kind of slam poetry presence in high schools. That's kind of the dream, I think, just because I know if I'd had slam poetry in high school I could have started my craft a lot earlier," Adem said.
"High school is kind of... I don't want to sound harsh, but it's a place where poetry dies for a lot of young people," she added with a laugh.
"Once I fell in love with spoken word, once I saw people telling their stories and calling it poetry it changed everything for me. I want to give that back because it changed my life."
Adem will serve a one-year term as Youth Poet Laureate, where she'll write a minimum of two original poems and perform at public events around the city.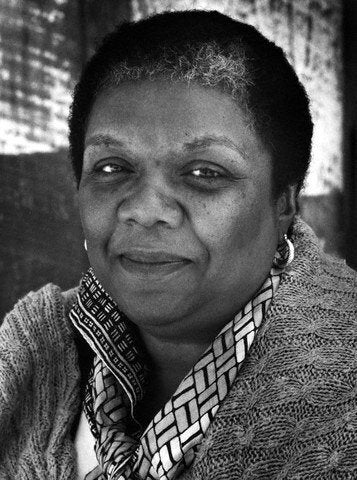 Poets On Poetry
Popular in the Community