The Canadian military has dedicated two of its bases overseas to two soldiers who died in the line of duty.
Armed forces members involved in Operation IMPACT, the military's effort against ISIL in Iraq, have named two of their bases after Cpl. Nathan Cirillo and Warrant Officer Patrice Vincent, according to a news release.
Canadian Special Operations Forces Command's base in Iraq has been named Patrol Base Cirillo after the young reservist, who died Oct. 22 after he was shot by Michael Zehaf-Bibeau while standing guard at the National War Memorial in Ottawa. An Air Task Force- Iraq camp in Kuwait has been named Camp Vincent after the warrant officer, who was killed Oct. 20 after Martin Couture-Rouleau hit him and another soldier with a car in Saint-Jean-sur-Richelieu, Que.
The military dedicated the bases in ceremonies Monday.
"The tragic deaths of Warrant Officer Patrice Vincent and Cpl. Nathan Cirillo have saddened all those who wear the uniform," Lieutenant General J.H. Vance, Commander of Canadian Joint Operations Command, said in the release. "The naming of Patrol Base Cirillo and Camp Vincent will allow personnel deployed to those areas – as well as allies who visit the installations – to mark the passing of two proud Canadians, and all those who died in the service of their country on home soil."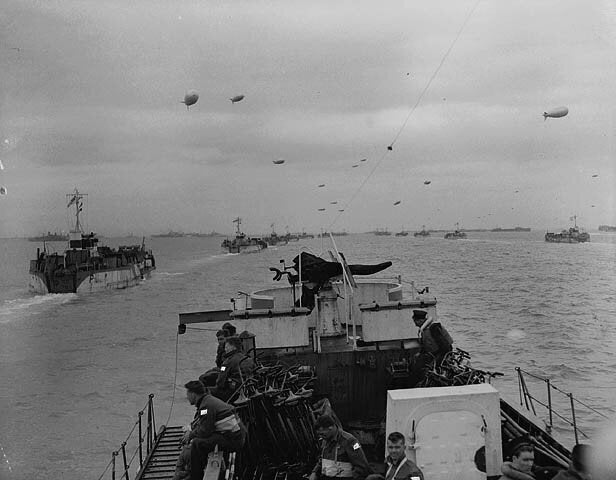 Photos Of Canadians On D-Day