Nathan Cirillo's dogs clearly love him as much as he loved them.
The dogs broke the nation's heart Thursday, poking their heads from beneath the fence of Cirillo's family home in Hamilton, Ont., seemingly waiting for their master's return.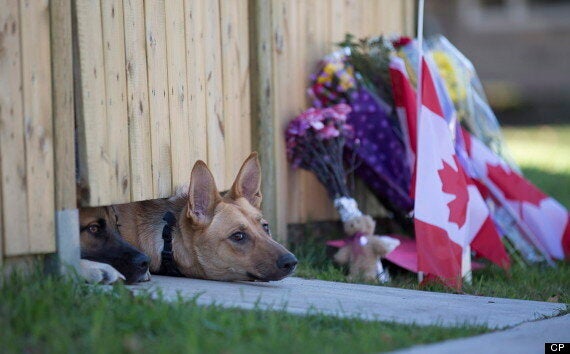 Dogs peek out from under a gate at the Cirillo family home in Hamilton, Ontario near flowers and flags that have been left on Thursday, Oct. 23, 2014. (Peter Power/The Canadian Press)
The reservist with the Argyll and Sutherland Highlanders was father to a young son. He was also a passionate lover of dogs.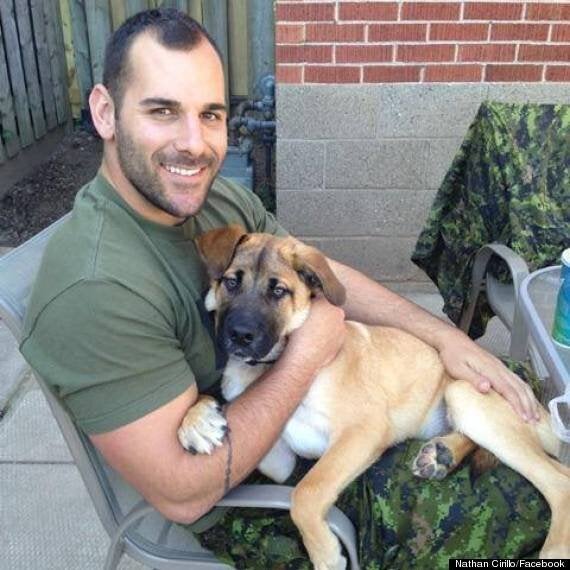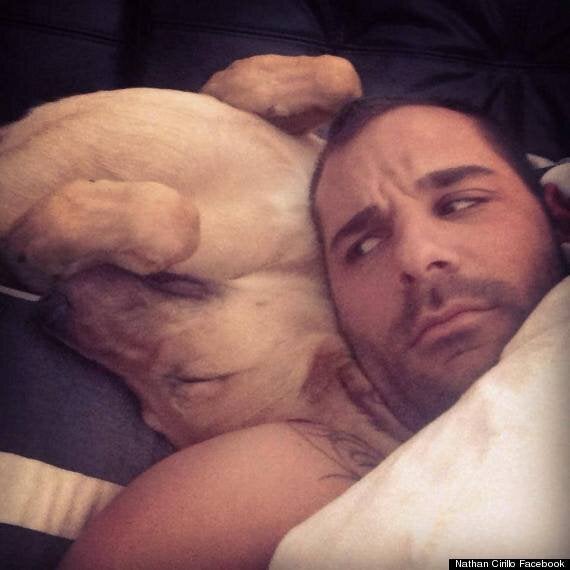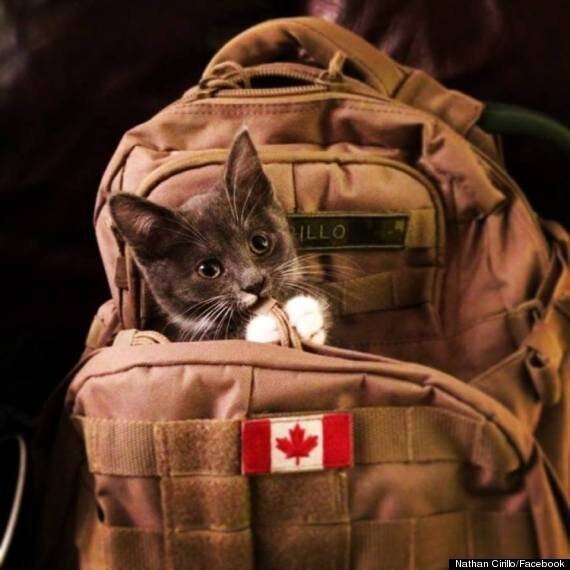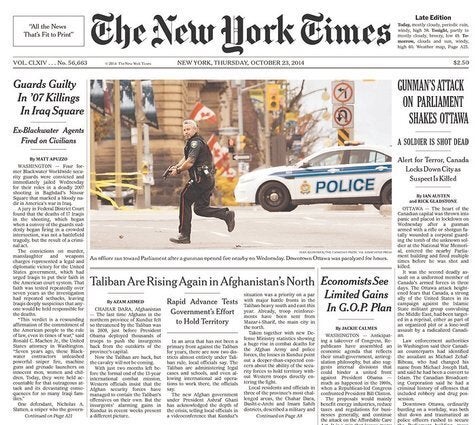 Newspaper Coverage Of Ottawa Shooting