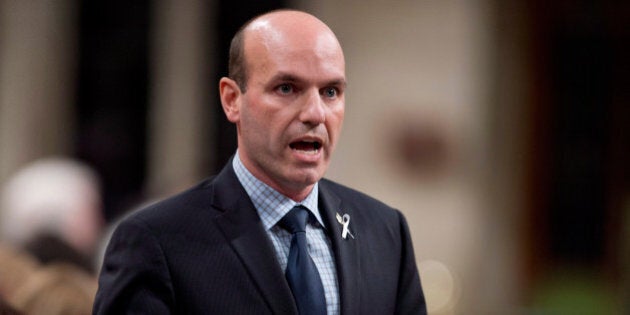 Just as the B.C. NDP released a post-mortem outlining the party's mistakes during the last provincial election, popular MP and potential leader Nathan Cullen has announced that he won't seek the provincial party's leadership.
He outlined the reasons for his decision in a letter to friends and supporters.
"With such pivotal fights such as Enbridge Northern Gateway, the gutting of our social safety net, and the shredding of our environmental protections ahead of us in parliament, I will dedicate myself to raising the voice of the northwest and BC in opposition to these attacks," he wrote in the letter.
The Skeena—Bulkley Valley MP previously told The Huffington Post that he would rather have a provincial leadership race next year and that he hoped the B.C. NDP took its time picking a new leader.
"The movement wants to be heard right now," he said in October. "In British Columbia, people want to be heard, they want to be asked, and they want to be listened to. And if you rush that conversation, I think you leave a lot of great opportunity on the table … you leave that moment of innovation and change behind because you are just rushing to pick the new leader and just move on."
Read Cullen's letter, in full:
Dear friends,

This is an open letter to supporters and allies who have been involved in some way in my decision regarding the BC NDP leadership race. I have decided to continue with my work as MP for Skeena-Bulkley Valley and the larger work of realizing Jack's dream to form the first NDP federal government in Canada in 2015. Tom Mulcair is continuing in those footsteps and proving that a determined and effective opposition can inspire Canadians.

I have made this decision with a greater depth and breadth of consultation and personal reflection than almost any other in my personal or professional life. These conversations have led me to believe in two fundamental truths. First, that stopping Stephen Harper will take all of our talents and energies over the next 18 months and BC will be the final battle ground in that struggle. And, second, that all the elements exist, the passion and creativity, to renew and rebuild the BC NDP in time to take government in 2017.

I have been humbled and made a better person for the process I have gone through over the past few months. I approached each meeting, every interview, and post with as much authenticity as possible. I am satisfied that I have perhaps helped the process along for the BC NDP and at worst, have not harmed the renewal process.

With such pivotal fights such as Enbridge Northern Gateway, the gutting of our social safety net, and the shredding of our environmental protections ahead of us in parliament, I will dedicate myself to raising the voice of the northwest and BC in opposition to these attacks. And at all times, seek to promote and reflect the very best progressive ideas and values that we have, in order to offer Canadians a better choice come 2015.

It was once said that Canada is a conversation and I hope to continue that conversation with you and the millions of people who want to hope again and once more feel pride in our federal government.

Sincerely yours,

Nathan Cullen
Like this article? Follow our Facebook page

Or follow us on Twitter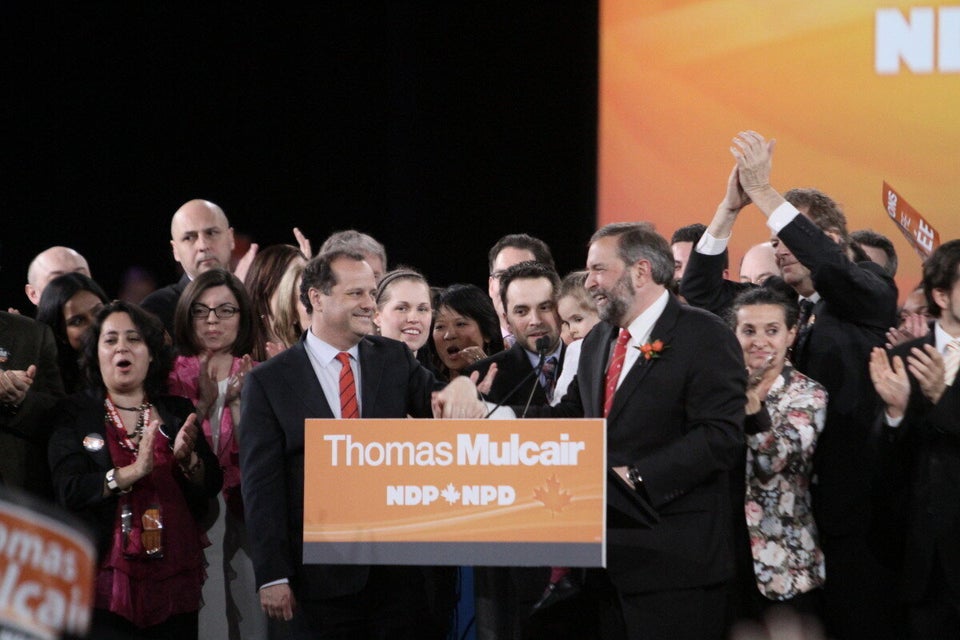 NDP Convention Sights and Sounds