A private member's bill from a Liberal MP to strengthen Canada's animal welfare laws has gone down in defeat after most of his Grit colleagues, including Prime Minister Justin Trudeau, voted against it.
Nathaniel Erskine-Smith's Bill C-246 — the Modernizing Animal Protections Act — was defeated Wednesday in second reading by a vote of 198 to 84. Thirty-six New Democrats and two Conservatives — Calgary's Michelle Rempel and Len Webber — voted in support.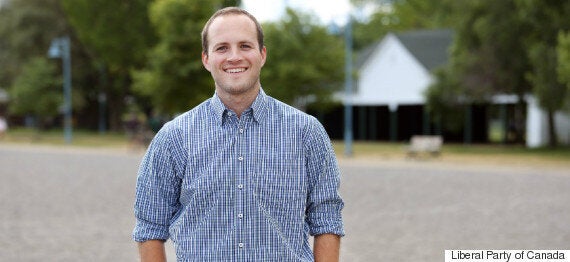 A total of 117 Liberal MPs voted against the bill.
The Toronto MP told The Huffington Post Canada that he knew all along that private member's bills don't often become law. While many are "symbolic," he said, his proposal tried for some substantive changes.
"The goal of a private member's bill, first and foremost, is to put an issue on the government's agenda that wasn't on the government's agenda before," Erskine-Smith said.
The MP said he was confident that Justice Minister Jody Wilson-Raybould will act to improve animal protection laws.
"And that's better, in the end," he said. "It's better for a government to take action, consult, and have legislation that will garner the support of more members in the House."
Sought to change several laws
His proposed legislation originally sought to ban the import of shark fins, as well as the sale of cat and dog fur in Canada. It also attempted to amend Criminal Code provisions related to animal abuse, negligence, fighting, and bestiality.
If passed, the bill would have created a new offence for individuals who cause suffering to animals through "gross negligence." It's currently a crime to cause animal pain through "willful" neglect, something the lawyer said is difficult for Crown prosecutors to prove.
Veteran Conservative MP Robert Sopuck blasted the bill shortly after it was tabled in February as "fundamentally flawed." Sopuck also said it was an omnibus bill because of the many laws it sought to change in one shot.
Sopuck helped found the Conservative hunting and angling caucus in 2012, a group of Tory MPs who advocate for hunters, anglers, and trappers. He also serves as his party's critic for wildlife conservation and Parks Canada.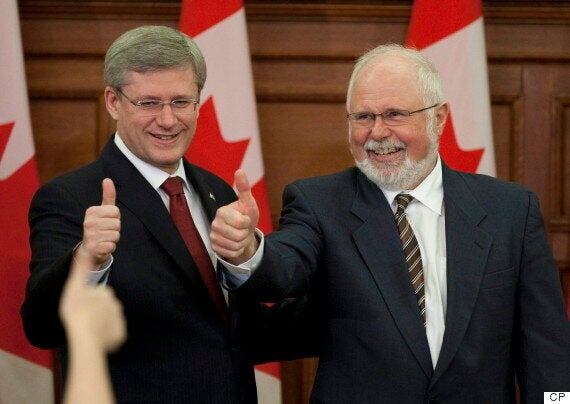 The Tory MP voiced concerns last March about the idea of moving animals out of the property section of the Criminal Code and placing them into the public morals section. He said such a step would have "drastic implications" for farmers, hunters, trappers, anglers, and medical researchers.
Sopuck took to Twitter Wednesday to say the House voted "overwhelmingly" against the "terribly flawed bill."
In an attempt to save the bill and get it to committee for further study, Erskine-Smith proposed amendments to his colleagues last week that would abandon moving animal cruelty laws to the property section of the Criminal Code and outlaw "brutal and vicious" killings of animals, The Toronto Star reports.
The "gross negligence" provision
Expanding the definition of animal fighting
Changing the definition of bestiality in light of the Supreme Court's decision in June that the crime must involve penetration. Erskine-Smith's bill would define bestiality as, simply, sexual activity between a person and animal.
"Canada has the worst laws about our poor animals than any other place in the Western world, believe it or not," Cherry said.
Erskine-Smith maintains that Canada's animal welfare laws haven't been substantively changed since 1892.
With files from Catherine Levesque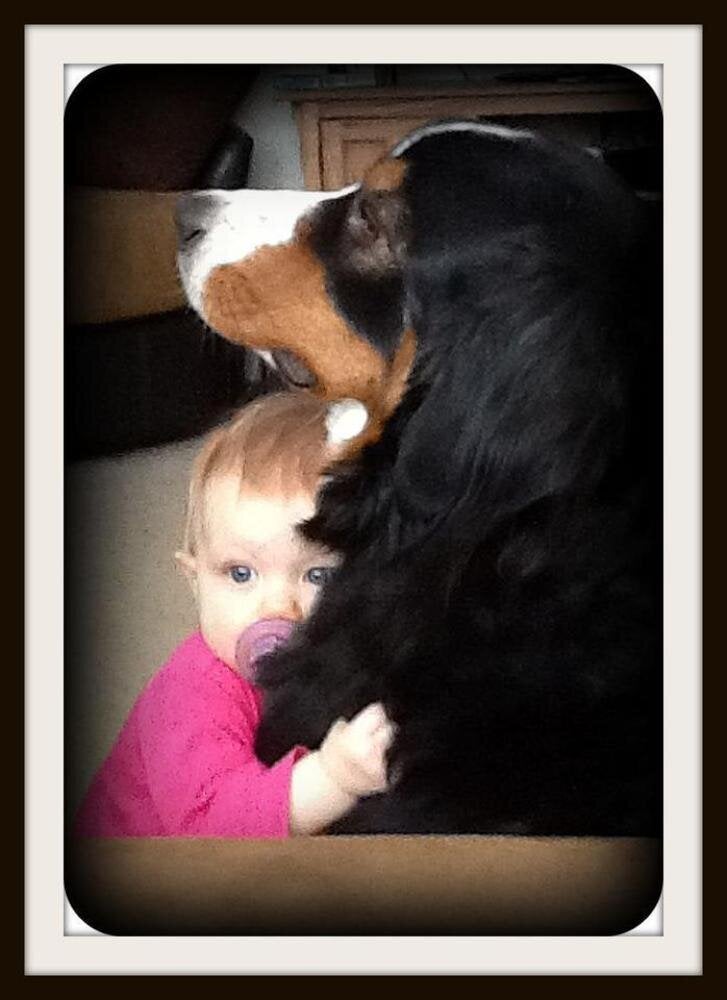 What Kids Learn From Pets