An NDP MP is pushing the federal government to recognize National Aboriginal Day as a statutory holiday.
Saskatchewan's Georgina Jolibois, who also serves as her party's deputy critic for indigenous affairs, tabled a private member's bill Thursday inspired by a specific call to action from the Truth and Reconciliation Commission.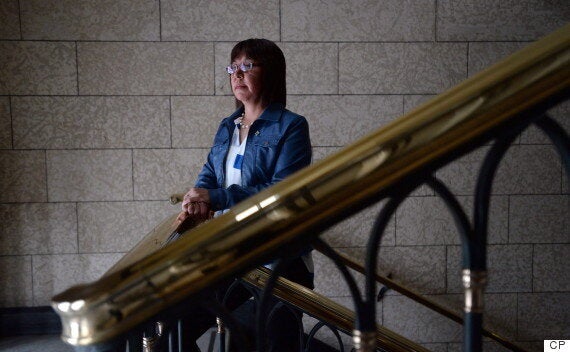 The TRC report into the shameful history of Canada's residential school system called for a statutory holiday — the "National Day for Truth and Reconciliation" — to honour survivors. Jolibois told HuffPost Canada in an email that she believes her bill could support the "spirit" of the TRC recommendation by encouraging Canadians to reflect on the dark chapter of their country's past.
"This holiday will further ensure the public's recognition of this history, legacy and the Treaty relationship which remains a vital component of the reconciliation process," Jolibois said in a statement.
National Aboriginal Day, which was established in 1996, takes place every June 21 to coincide with the summer solstice. Though it is meant as a day to celebrate the heritage and contributions of First Nations, Inuit, and Métis peoples, it wasn't until 2001 that the Northwest Territories recognized the day as a stat holiday.
If passed, Jolibois' bill would apply to workers in the federal public sector. "It is the private sector's prerogative to offer the day off to their employees. We cannot impose on provinces to adopt the bill if passed in the House of Commons due to jurisdictional limits," she told HuffPost.
Jolibois, who is Dene, said the timing of her bill is "significant" for indigenous people because while "everyone is celebrating Canada 150, few are recognizing the sad realities." She is the former mayor of La Loche, Sask., the remote community rocked by a mass school shooting last year.
"I have seen too much suffering in my riding in Northern Saskatchewan: suicides are frequent, women and girls continue to disappear and clean water is inaccessible in many communities," she said.
"National Aboriginal Day honours the First Peoples of the land while offering an opportunity to better understand and address the underlining shortfalls towards Indigenous communities."
Prime Minister Justin Trudeau marked National Aboriginal Day last June with a sunrise ceremony in Gatineau, Que., performed by First Nations elders against the backdrop of Parliament Hill. He also paddled the Ottawa River in a canoe with 12 Métis, Inuit, and First Nation youth.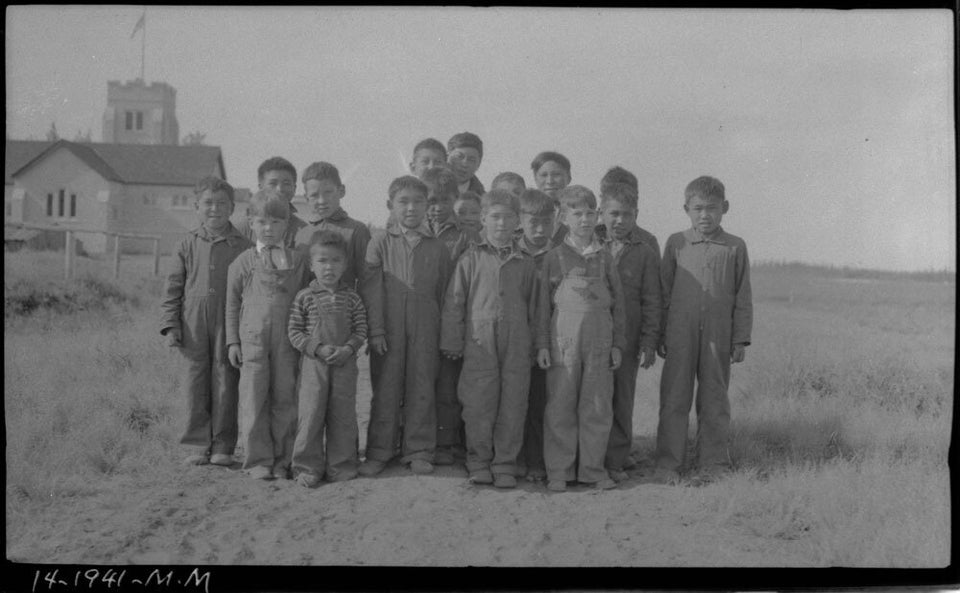 Residential Schools: A Photo History
Popular in the Community