It's a chance for Canadians and indigenous people to reflect on the contributions, culture and achievements of First Nations, Inuit and Metis people across the country.
Indigenous communities across Canada have produced many inspiring voices over the years, such as artists, singers, authors and politicians.
These voices influence opinion, policy and perception, while progressively staking out a strong place for themselves in Canadian public life.
Here are 10 indigenous voices in Canada that have inspired us over the years.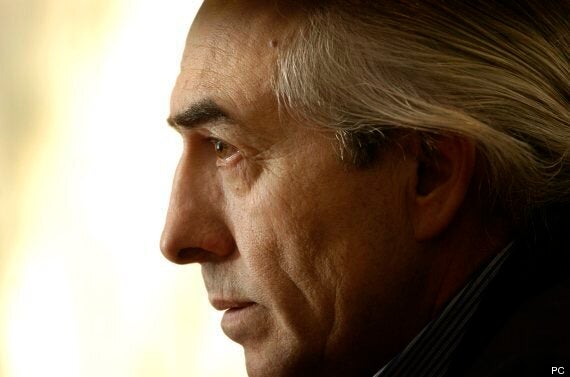 10 Indigenous Voices That Inspire Us