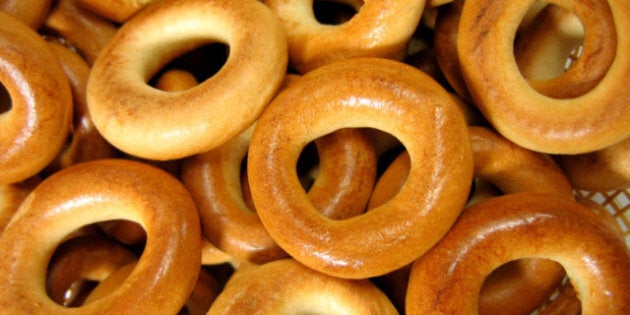 Today's the day to celebrate our favourite food with a hole in the middle -- the bagel, that is.
February 9 marks National Bagel Day, a day where bagel lovers come together and celebrate everything poppy seed and cream cheese related.
St-Viateur Bagel has been operating in Montreal, Que. since 1957. Open 24 hours and making over 1,000 dozen bagels a day, owner and baker Micca Aujla says when it comes to popularity, his costumers know what they want.
"Sesame seed and poppy seed bagels are the most popular here," Aujla says.
One way to avoid this is by becoming the baker yourself, allowing you to control your ingredients. However, making a perfectly round bagel isn't as easy as baking a loaf of bread Aujla says, after working 13 years in the industry himself. See the video below on how to make Montreal-style bagels.
"It's very hard, you have to control the boiling and be careful with mixing the dough," he says.
But if you are brave enough (and have the energy to clean up after), Aujla's best tips include adding a bit of honey to your boiling water and letting bagels cook for 15 minutes.
When you do have time to squeeze in a bagel or two in your day, try these recipes.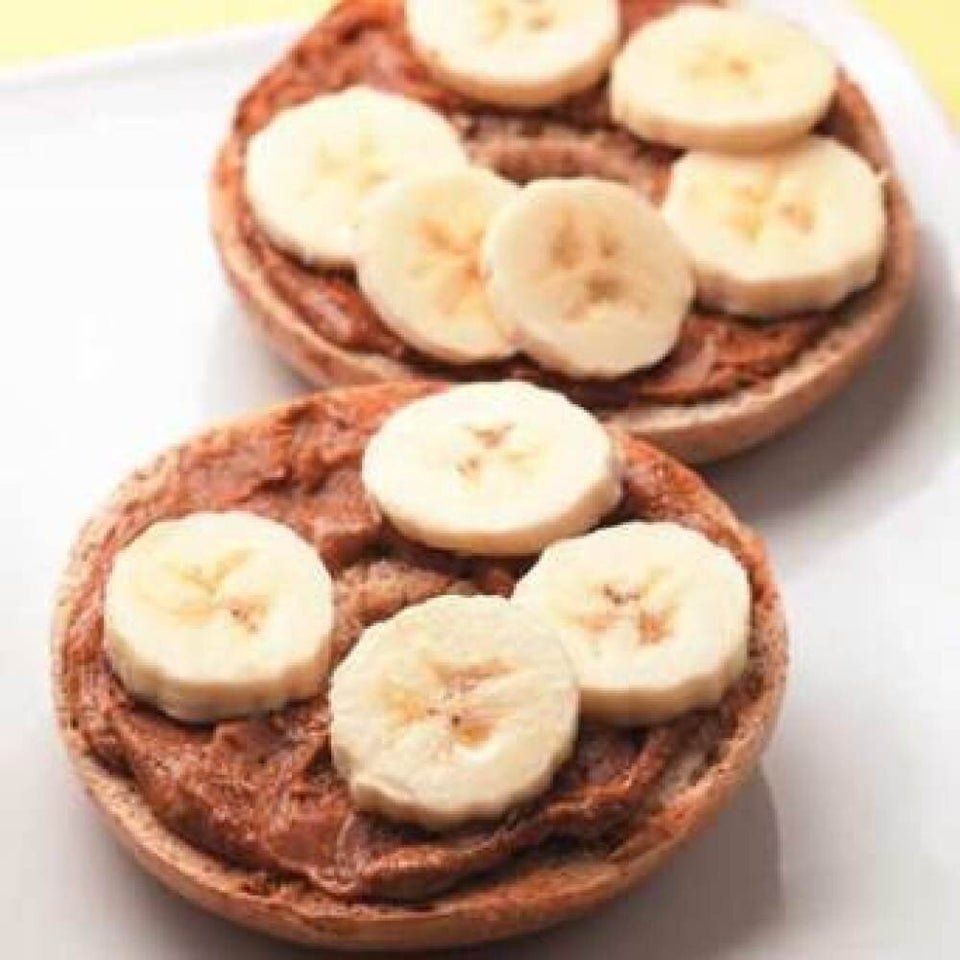 National Bagel Day Recipes