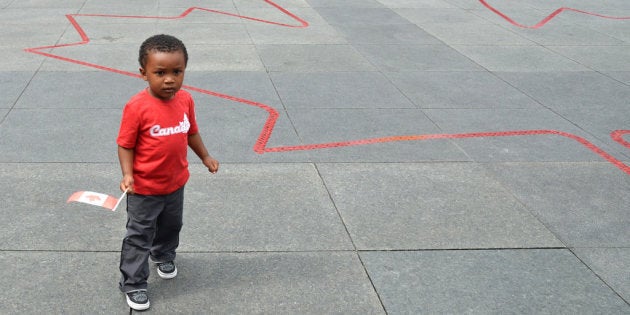 Each year on Nov. 20, Canada recognizes National Child Day, a day to celebrate the UN Convention on the Rights of the Child, which Canada ratified in 1991. Yet, it was only five years ago that a private member's bill put forth by MP Marc Garneau was defeated in the House of Commons to install a national children's commissioner. The Act called for an independent office to oversee government decisions that impacted the lives of Canadian children. Still today, the voices of Canada's children are not heard or considered in policies that have direct implications for their lives. Most industrialized countries have an independent federal advocate for children.
Our research at the Resilience Research Centre at Dalhousie University in Halifax shows that the resilience of each of us as individuals depends more on the resilience of our family, school, workplace, economy and political system than it does on any individual thought or behaviour. It even depends on the quality of the natural environment in which we live. It's for this reason that a national commissioner for children could provide a much-needed layer of oversight to ensure social, economic and environmental policies are designed to make children's lives better. Research tells us that when we change the world around our children, resilience follows, regardless of a child's individual capacity to cope with adversity.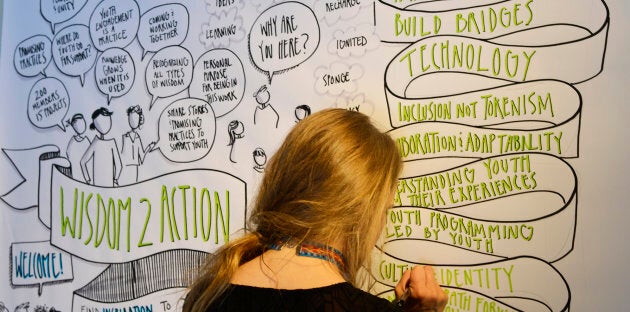 While we have laws that protect children, at a federal level, we don't have the means to vet all social policies through a child-focused lens. It's one thing to talk about the impact on an entire community of a pipeline or a change to tax laws for small businesses. It's quite another to consider children's unique experiences of the fallout from these social policies. Through our research, we have many examples, which explain our support for including a children's rights lens in policy development.
In Drayton Valley, Alta., for example, we've been working with Family and Community Support Services and the town council to understand how to support the resilience of young people weathering boom-bust economic cycles in the oil patch. Economic highs mean lots of new toys in the family garage, but also long hours of work for parents, lengthy periods of separation, and promoting education that leads to jobs in the oil industry over courses in the arts and social sciences.
When oil prices slide and parents in Drayton Valley are unemployed or underemployed, and saddled with debt, new challenges emerge. Families wind up economically strapped and having to pull their kids out of the very recreational activities which, during a crisis, we know give kids the stability they need for resilience.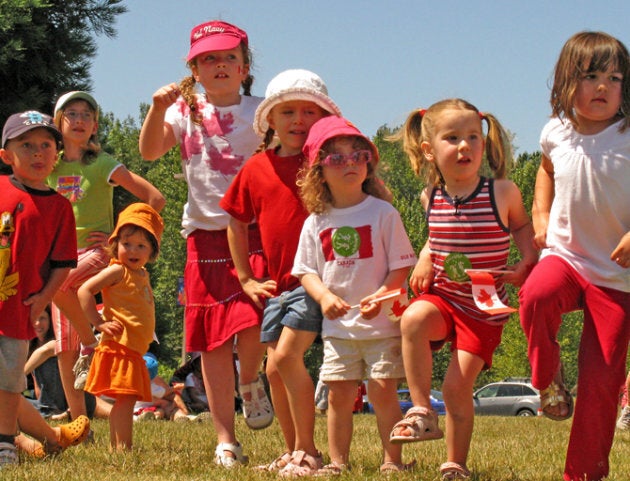 If we think about this problem from the perspective of children, we would think about how to ensure children have access to services and programs they need, regardless of economic boom or bust. We would ensure that children's lives were kept as stable as possible. We would ask communities to put more money into municipal coffers to fund their rinks and parks when salaries are good, so that this infrastructure is there to support kids and families when times turn tough. We need to do a better job of considering what our kids will need in the future rather than wasting the opportunities we enjoy in the present.
Unfortunately, we don't do this systematically across our country. We could look at the budget of the federal government and every province and territory and understand how much is being spent to support young people. To date, we haven't done this. We can measure the impact of policies and programs on children through child rights impact assessments but we don't yet do that yet either. We could ask young people themselves what their priorities are. We are proud to say this is something we are doing at Wisdom2Action, an organization based at the Resilience Research Centre.
The benefits of engaging young people in the decisions that affect their lives has proven results — more effective programs that reach more youth, increased skills in youth, and better engagement with services such as mental health treatment. Young people can also look to their families, peers, communities, and country and say what's working and what we need to do better. It's so important that the right to participation is part of the United Nation's Convention on the Rights of the Child.
That's why we're bringing young people into conversations across the country with service providers, government officials, educators, health-care providers, and funders to talk about how community-based programming supports their resilience. We are using this model to support a youth co-designed and youth-led National Summit for Children in Ottawa, Nov. 20-22. Young people across Canada have been asked to reflect on their rights through an online survey and focus groups. During the summit in Ottawa, youth will consider the framework for a children's charter for Canada and share their stories and wisdom with one another. Our work will create a link from coast to coast to coast that not only strengthens young people's voices but empowers them to seek more from their elected officials. Adult allies will be part of the discussions too.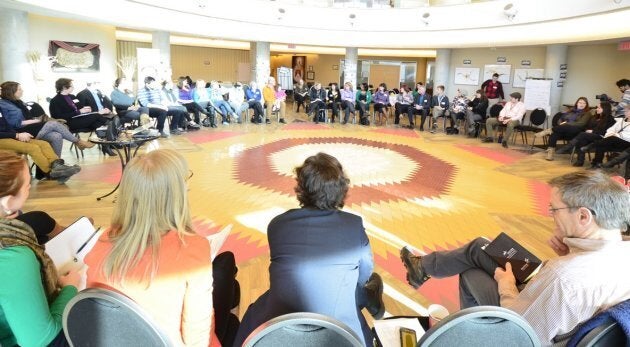 The creation of a national children's commissioner may take more time and the government of Canada must be convinced that Canadians want a children's charter. Obviously, this is a conversation that could continue for years, or, we could all agree that children's voices deserve to be heard at the decision-making table and get on with the rollout of the office of the commissioner.
Maybe, just maybe, a national commissioner for children could remind us we are only borrowing this world. Our children will inherit the beauty, the mess, and the debts, that we leave behind. If we want them to be resilient, it is not enough to teach them new ways of coping or getting by. They will need to live in a context of good social policies with politicians who are accountable to young people themselves.
Michael Ungar, Ph.D. is Canada Research Chair in Child, Family and Community Resilience at Dalhousie University. He is the author of 14 books identifying the most important factors influencing the resilience of children. Lisa Lachance, Executive Director, Wisdom2Action, has advocated for the rights of children and the importance of youth engagement in Canada and internationally.