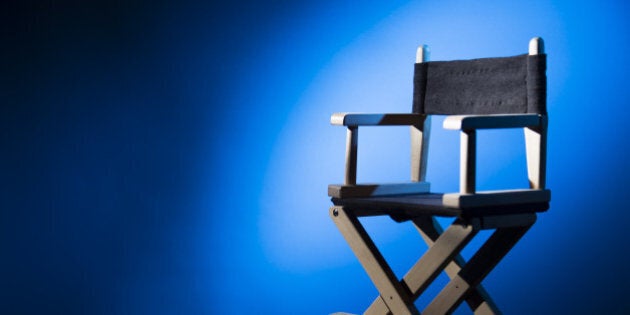 The National Film Board of Canada (NFB) announced Tuesday that it will allocate at least half its production spending to movies directed by women within the next three years.
"There have been good years and lean years for women's filmmaking at the NFB. No more," the agency's head Claude Joli-Coeur said.
"Today, I'm making a firm, ongoing commitment to full gender parity, which I hope will help to lead the way for the industry as a whole."
Announcing its plan to coincide with International Women's Day, the country's public filmmaker also said at least half its productions will be directed by women.
Films directed by women will already receive half the agency's spending on production during the current fiscal year, Joli-Coeur said.
"In 2016-2017, the numbers are projected to be well above that," he added.
As recently as 2013-2014, women represented only 17 per cent of directors, 22 per cent of writers and 12 per cent of cinematographers, the NFB said, citing a report that sampled 91 feature-length films.
Prime Minister Justin Trudeau, a self-proclaimed feminist, has made pushing for gender parity in politics and business a priority for his Liberal government.
Asked why he appointed a cabinet with equal numbers of men and women after taking power in November, he said: "Because it's 2015."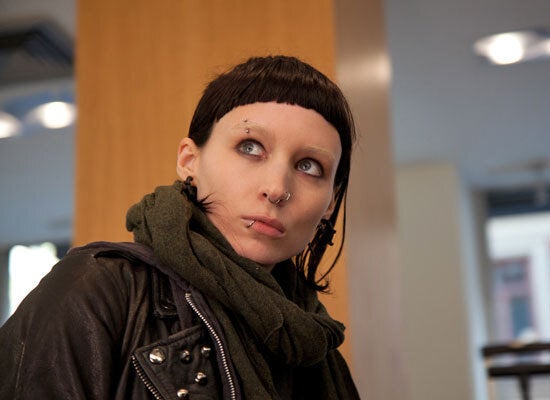 Women in Film: Where Are They?