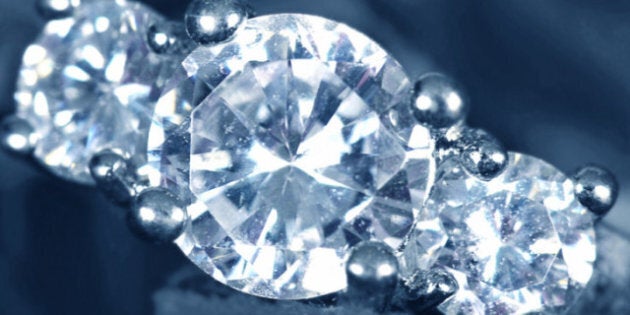 If you were being proposed to, you'd think the first thought that'd come to mind is, "YES!" or "Oh, holy heck no."
But according to a new survey written just in time for today's National Proposal Day, the first thought actually revolves around the bling your partner proposes with.
Based on the research compiled by Tailored.co -- a new website devoted to helping you source and plan your wedding with ease -- 26 per cent of women, immediately after being proposed to, think, "WOW! This ring is stunning." Nine per cent apparently wish they had worn a better outfit, more makeup or that their nails looked fully manicured (who can take a picture with a diamond stunner if their nails aren't ship-shape?). And six per cent of women said their first thoughts were about not liking the ring.
Are these stats really surprising?
So what do you think: what price would you put on true love? And would the engagement ring be the first thing you notice if your lover proposes?
Check out some of the best celebrity engagement rings of 2011.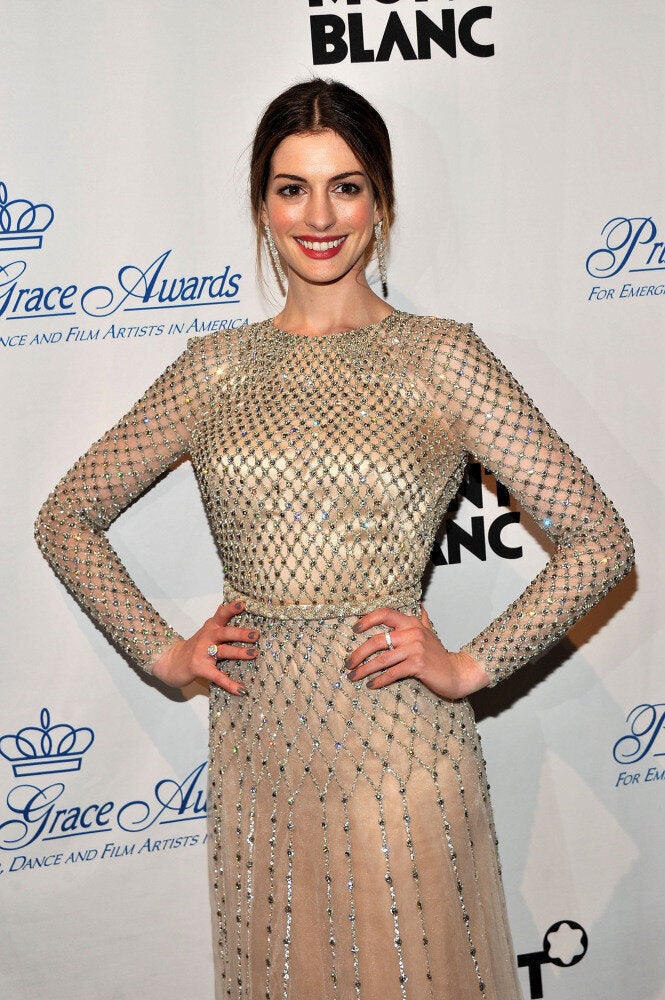 Best Celebrity Engagement Ring Bling Of 2011