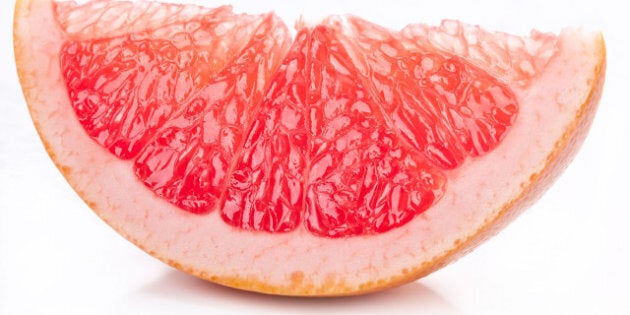 Fortunately, there are solutions that are kinder to the environment and your wallet. You can clean anything in your home in a less toxic way, often with ingredients that you already have on hand. There are even dozens of ways to clean with plain white vinegar alone. And you don't have to sacrifice a fresh-smelling home when you give up artificial fragrances when you use essential oils.
We've got 12 ways to clean your house that are healthier for your body, your wallet, and the environment. Mother Earth thanks you!
LOOK: 12 Natural Ways To Clean Your Home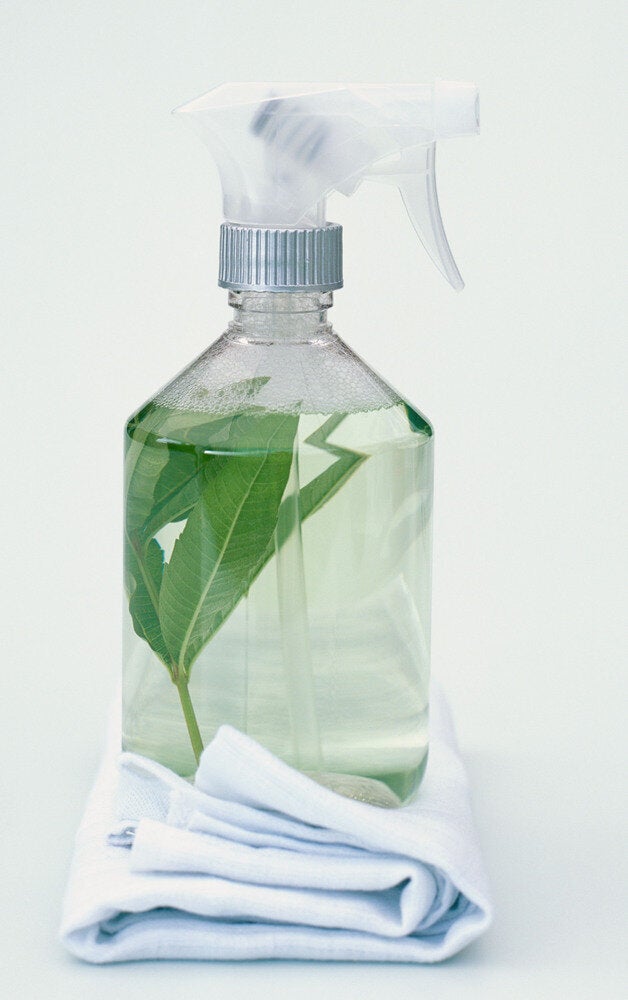 12 Natural Ways To Clean Your Home
Homemade Deodorizing Discs: Put these easy-to-make discs anywhere you'd like to cut the smell: trash cans, diaper pails, behind the toilet, etc.
Clean Tarnished Cookie Sheets: Give your sad, tarnished cookie sheets new life easily instead of going out and buying new ones. Just add hydrogen peroxide to baking soda to make a paste, and spread it on your pan. Give it a couple hours and then wipe away — no scrubbing!
Black Tea Window Cleaner: Black tea is a great morning beverage, but it turns out that it's also an excellent way to clean your windows. The tannic acid in the tea helps dissolve dirt and grease on the windows.
Natural Disinfectants: There are some surfaces you'd just prefer to disinfect — kitchen counters, toilet seats. Fortunately, as Tipnut shows with this impressive list of homemade solutions, you can make all-natural disinfectants with ingredients like tea tree oil, borax, and grapefruit seed extract.
a bonus, it gives your floors a beautiful shine.
Natural Toilet Cleaners: You have to be careful with toilet cleaners, because some ingredients aren't safe to use. There are no worries about these two solutions from Frugally Sustainable: one for a soft scrub, and one for a bowl cleaner.
Drain Unclogger: Have a sluggish drain? Think about grade-school science projects: the baking soda and vinegar that made your homemade volcano fizz can also unclog your drain.
Popular in the Community