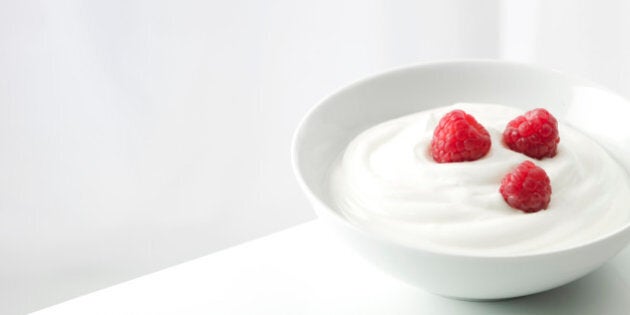 You may not be eating a ton of healthy food right now (who is, anyway?), but in no time, we'll all be looking to clean up our eating habits for the new year.
So it's fitting that The Canadian Health Food Association, which is the country's biggest trade association for the natural health industry, has rounded up the top natural health trends it expects to see in 2015.
A few are surprising, like increased interest in probiotics and other digestive aids, while others aren't so much, like the continued popularity of pumpkin and fermented foods.
Check out the slideshow below to find out which foods the CHFA expects to pop up in health food stores in the new year.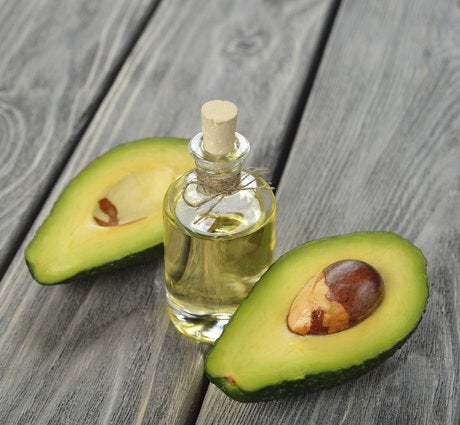 Natural Health Trends For 2015