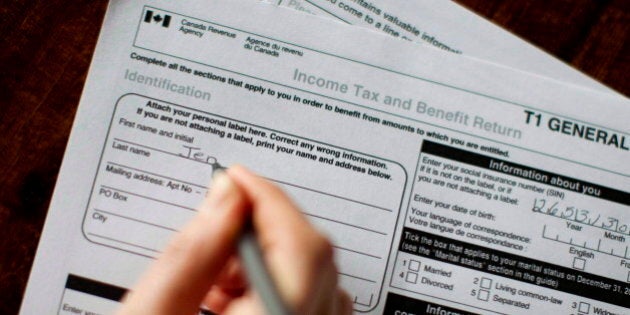 If you come across claims that you don't have to pay income taxes in Canada because you're a "natural person," you'd be well advised to ignore them, or Canada Revenue Agency may be coming after you.
"The Canada Revenue Agency is the victim of a widespread and continually growing scheme to defraud the federal government of millions of dollars in tax revenues," the agency's Enforcement and Disclosures Directorate said in the documents.
"Law-abiding taxpayers need to be reassured that fraud does not pay, or they will look to join the multitude of fraudsters."
Though no estimates were provided for exactly how much money the feds are losing to "detaxers," as the CRA calls them, the documents urge aggressive enforcement because "the number of participants is growing quickly."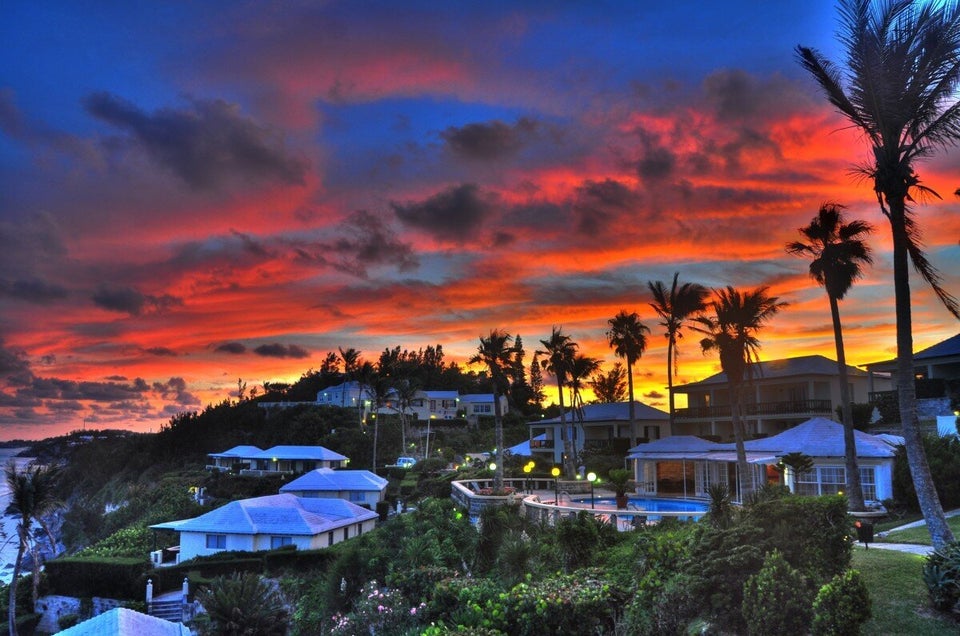 Top Offshore Tax Havens For Canadians
If the idea of a loophole that allows you to avoid taxes sounds to good to be true, it is. Courts have repeatedly rejected the "natural person" defence in tax evasion cases.
Websites such as Natural-Person.ca and DetaxCanada push the "natural person" theory and other similar theories attempting to find arguments against the requirement to pay taxes.
The principal argument goes like this: The "legal person" established by the government, complete with Social Insurance Number, has to pay income taxes. But the "natural person" behind that legal person is a separate entity. If you "transfer" your wealth from the legal person to the natural person, you don't have to pay income tax.
"Remember also that many groups and individuals stand to profit considerably from the perpetuation of certain tax myths," the CRA website states. "Don't let them profit at your expense!"
Popular in the Community