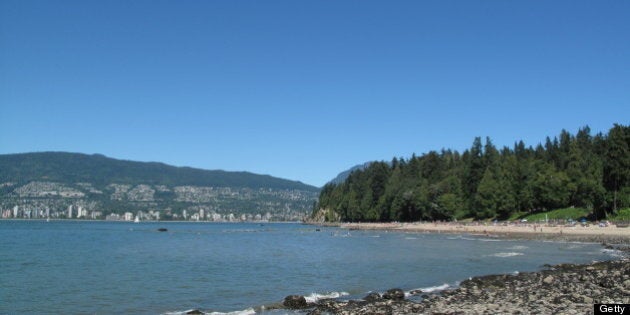 Vancouver often ranks as the most livable city in Canada. Climate is one reason -- it's the mildest in the country. But Vancouver's allure is really about location, location, location. The ocean on one side, the mountains on the other, and a multicultural city in between. To the visitor, this means a week can quickly disappear in a whirlwind of activities without ever straying further than two hours from downtown.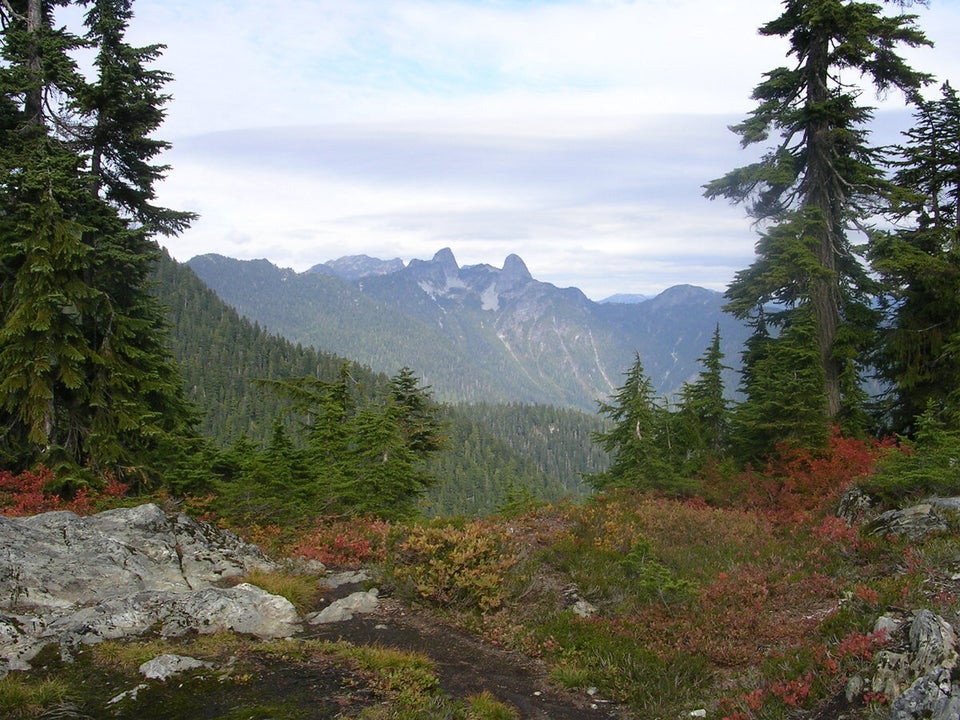 Natural Wonders In Vancouver
1. Cypress Provincial Park
On Vancouver's North Shore, the city blurs into wilderness. One of the best places to get a feel for the city's yin and yang is at Cypress Provincial Park. In winter, this is the biggest of the city's three ski hills. In summer, it's hiking central. Any time of the year, a trek up Hollyburn Mountain ends with a view of the city, across the Coast Mountains and out over the ocean.
After your mountain descent, head to the glass condos and office buildings of downtown Vancouver -- they usually feel bright and airy, begging for a stroll. Browse the boutique stores of Robson Street and window shop along the cobblestone streets of hip Gastown, Vancouver's original downtown area. With plenty of great restaurants and bars, this a good place to end the day.
Once the industrial heart of the city, steady gentrification -- first for Expo 1986 and continuing through the 2010 Olympics -- has made False Creek into a great place to spend a day. A good starting point is Science World, the giant, golf ball-shaped building at the eastern end with an IMAX cinema and plenty of fun exhibits. From there, walk or hop aboard a cute Aquabus shuttle for a tour from the bay, including funky Granville Island.
The North Shore has become synonymous with downhill mountain biking, and the trails are easy to find with directions from bike shops like Endless Biking which also rents bikes and gear. Another good bet is the Grouse Grind, the 2.7 kilometre hike that ends at Grouse Mountain, with its theatre, zoo, restaurant, hiking trails and other attractions.
The mountains may dominate, but there's plenty to do on the water too. Head over to quiet Deep Cove for a guided sea kayak tour up Indian Arm with Deep Cove Canoe and Kayak. Prefer to keep your feet on dry land? Amble in Ambleside or explore the seaside cliffs at Lighthouse Park, both in West Vancouver with excellent city views.
6. Museum of Anthropology
Get Educated and absorb some history at The University of British Columbia's Museum of Anthropology, home to thousands of First Nations artifacts.
Just as the city's topography spans a huge range, so do the things to do in Vancouver. From cross-cultural dining to outdoorsy adventures in Squamish, visiting Vancouver is an experiential vacation best for those who like to try, see and do.