Canada's natural resources have shaped our industries and our regional identity — from logging and oil and gas in the West, to mining on the Canadian Shield, to fishing in the East. But machines and robots are increasingly changing many of our jobs.
In The Nature of Work, HuffPost Canada looks at the impact of automation on Canada's natural resources sector, and what that may mean for the Canadian identity.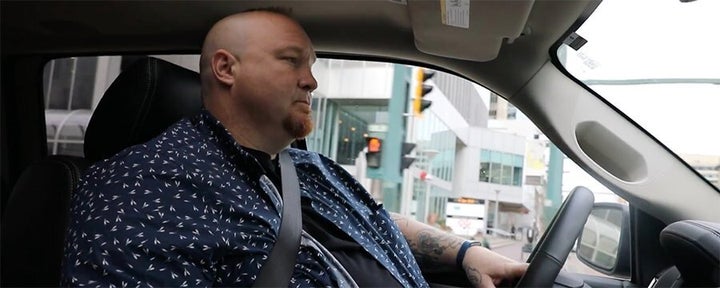 Fort McMurray is not the land of employment opportunity it used to be.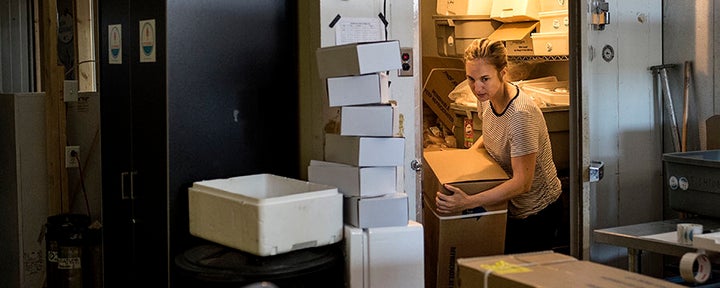 Start-up founders hope automation can save a historical way of life.

The work is less risky, but increasingly requires more skills.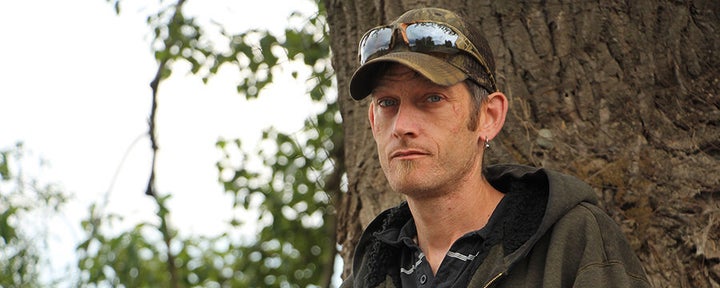 There are still jobs to be found if you have the right skills.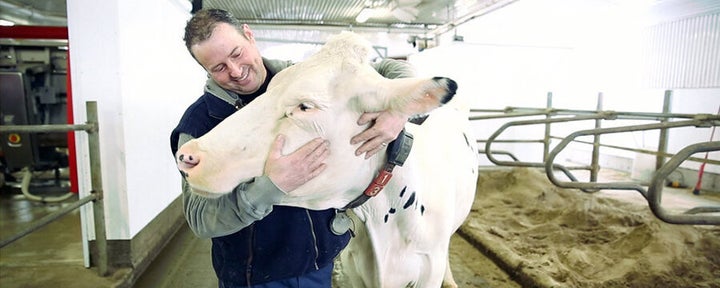 And it's getting millennials interested in farming.