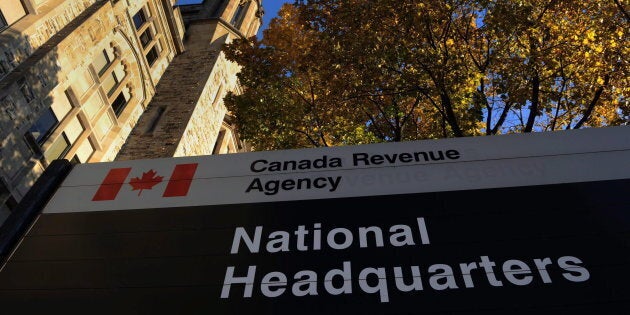 OTTAWA — The Liberals suggested Monday they will strip the charitable status of a group advocating the elimination of poverty, just as the NDP accused the Grits of trying to silence the voices of civil society.
Quebec NDP MP Marjolaine Boutin-Sweet demanded to know, in the House of Commons, why the Liberals are continuing the "political harassment" of Canadian charities that the Conservatives had begun.
Over the weekend, HuffPost Canada broke the news that the Liberals are proposing legislation that contravenes an Ontario court's ruling this summer that gave charities the right to engage in non-partisan political activism without any limitation.
"The Canada Revenue Agency doesn't plan to respect the court's decision," Boutin-Sweet said. "With these new rules, the agency will continue to monitor all organizations."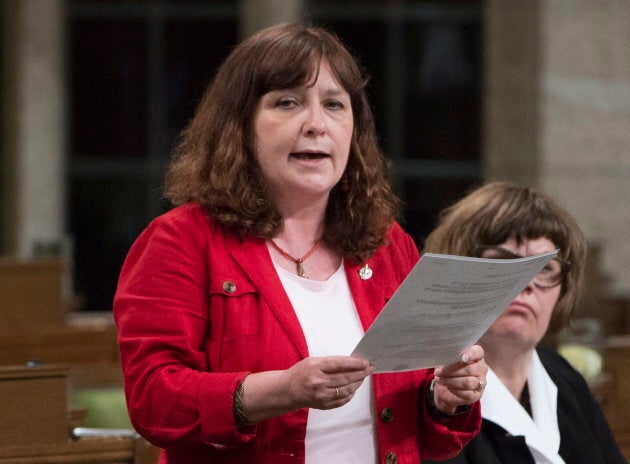 B.C. NDP MP Nathan Cullen said Canadians remember the "dark days" of former prime minister Stephen Harper's government and his use of the Canada Revenue Agency to attack anti-poverty groups, environmental groups, and women's groups.
"The Liberals promised [Canadians] that the attacks would stop, but like with so many other Liberal promises, they broke their word," he told MPs. "These groups counted Liberals as maybe friends, but with friends like these, those groups do not need any enemies."
National Revenue Minister Diane Lebouthillier responded that the Liberals respect charities, which is why it stopped the Tories' politically motivated audits.
"The draft legislation is designed to allow charitable groups to continue their objectives by engaging in non-partisan political activities and to engage in public policy," she said.
The Liberals promised [Canadians] that the attacks would stop, but like with so many other Liberal promises, they broke their word.Nathan Cullen, NDP MP
In July, Ontario Justice Ed Morgan found that the Canada Revenue Agency's rule prohibiting charities from spending more than 10 per cent of their resources on non-political activities was an infringement on their freedom of speech.
Lebouthillier responded in August by saying the government would appeal the ruling, but she suggested at the time that the government was doing so only to fix "errors in the law" and that it would respect the spirit of Morgan's decision by following through on one of the recommendation from an expert panel the Grits had appointed to study the issue in 2017.
That recommendation called on the Income Tax Act to change to allow charities to "fully engage without limitation in non-partisan public policy dialogue and development, provided that it is subordinate to and furthers their charitable purposes."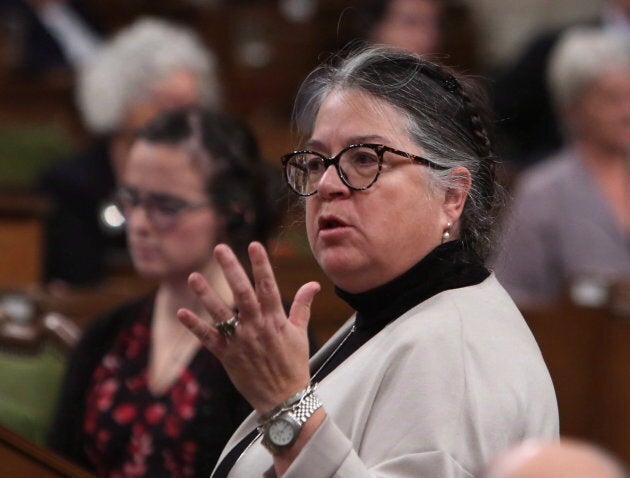 The proposed legislation the Liberals released last month suggests that while the 10 per cent cap will be eliminated, non-political activities will have to remain incidental to a group's charitable purposes — something Morgan specifically ruled against.
That key word "incidental," caught the attention of Leilani Farha, the executive director of Canada Without Poverty. The small charity doesn't provide food or shelter but aims to fight poverty through advocating changes to legislation and government programs. In 2015, the Canada Revenue Agency tried to strip the group of its charitable status by arguing that it spent 98.5 per cent of its time doing non-partisan political activity — and that the activity was central, rather than subordinate, to its mandate.
In an email Monday, Lebouthillier's press secretary, Émilie Gagnon, told HuffPost that "if a charity's public policy advocacy activities are more than incidental, the charity would have a political purpose, which will remain prohibited by both the Income Tax Act and the common law."
"As this case is before the court, we cannot comment," she wrote in an email.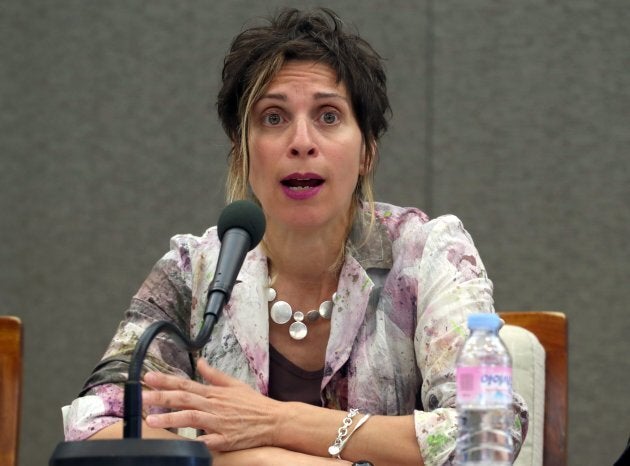 Farha said she's not surprised.
"I know that is what they are trying to do," she told HuffPost, meaning the government intends to shut down her organization.
"They haven't been that explicit with me," she said, "But they believe that because 98.5 per cent of our activities are political, our activities and our purposes are conflated, and we therefore have a political purpose."
Farha argues that it's perfectly legitimate to believe that the only way to relieve poverty in Canada is by fighting to change laws, policies and programs rather than focusing on the delivery of blankets and serving meals.
"To me, there is no difference. It happens that all my activities are political, but that is what it is going to take to relieve poverty in Canada," she said.