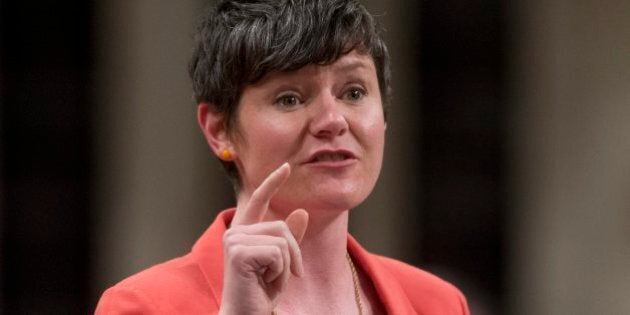 OTTAWA — The New Democrats are accusing the Conservatives of turning House of Commons committees into partisan circuses designed to applaud whatever the government is doing.
NDP deputy leader Megan Leslie charges that Tory MPs are only interested in studying issues and hearing from witnesses who agree with the Conservative government's agenda.
"They are placing absurd, completely biased limits on the scope of committee studies and then they rule any question outside that scope as 'out of order,'" she told reporters Monday.
The Tories have the majority of MPs on most committees and can dictate the groups' work. Leslie pointed to several examples where the Conservatives have tried to influence the conclusions of committee studies by limiting their mandates. They included:
— A study on the "Cross-Canada Benefits of Developing the Oil and Gas Industry of the Energy Sector"
— A health committee study into "Marijuana's Health Risks and Harms," which Leslie said is "an attempt to attack Justin Trudeau."
NDP MP Claude Gravelle tried to ask a witness about how pot's "risks and harms" were weighted against its health benefits but Conservative chair Ben Lobb and Tory MP Terence Young tried to shut him down, Leslie noted.
"They argued that these types of questions were out of order because the study was only on 'harms,'" she said.
Committees are supposed to do diligent and balanced studies on important public policy issues, but instead the Tories are blocking any effort , Leslie concluded.
The NDP also complained that several committees were being tasked to do the exact same study. Leslie pointed to three committees engaged in reviewing the free trade deal with the European Union — even though, MPs "don't even have the text of the deal yet because the details are still being negotiated."
Conservative whip John Duncan's senior advisor Laura Smith told HuffPost committees can do what they wish.
"Committees are masters of their own proceedings."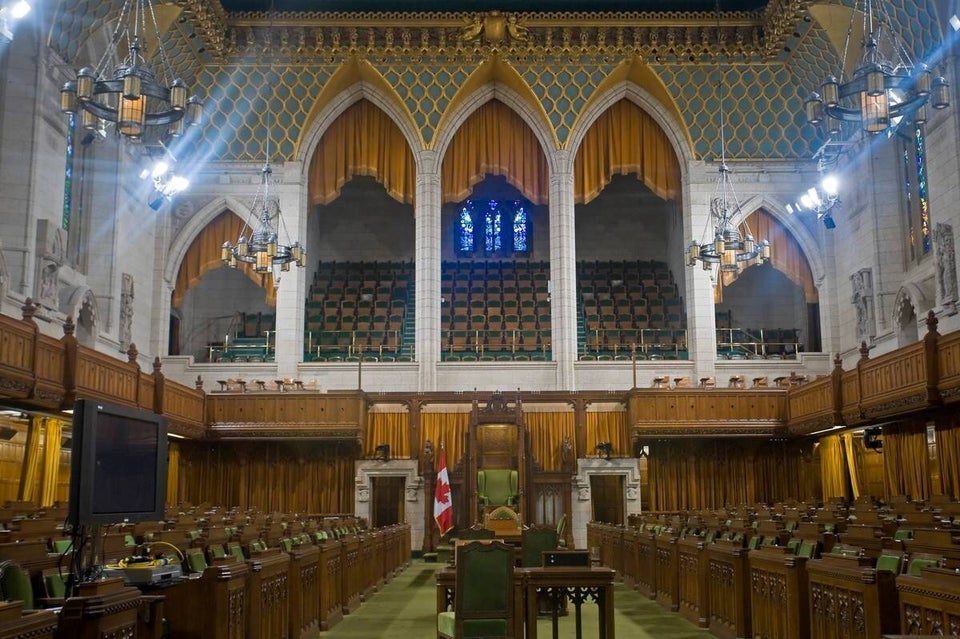 How Much Are Federal Politicians Making?