The NDP are the only party with policies that support working people. They are the party with a social conscience that puts working Canadians before big businesses and profit. They uniquely understand businesses need to make a profit in order to survive, but they also know that profit has to be the servant of social need rather than a singular purpose unto itself.
Prime Minister Justin Trudeau's Liberals have shown that they continue to be a government for big business, serving the singular goal of its profits.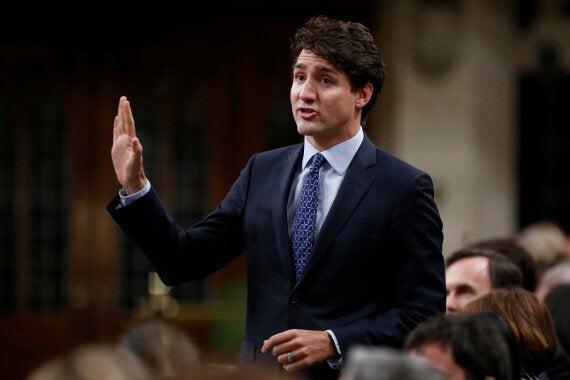 What happened to the compassionate Justin proffered during the last election? For instance, Justin has done nothing to provide for adequate and appropriate housing, to say nothing of putting money into health care and social programs to eliminate suicides in indigenous communities.
When prime minister Trudeau looks in the mirror, he should feel shame.
The NDP needs a strong leader to hold the Liberals accountable to the people of Canada, just as Thomas Mulcair did with such surgical precision against the Harper Conservatives. Unfortunately, we can't have Thomas back.
Though the candidates we have at this time are all quite thought provoking, we should be very cautious of the approach advocated by leadership hopeful Peter Julian.
Recently, Peter Julian has decided to declare war on Alberta and pipelines. His position in 2017 is ridiculous and would be quite amusing if it was not so problematic. To say that fossil fuel corporations will target him and that we will be locked into a new raw bitumen-based economy for the next 50 years is nothing more than pure supposition.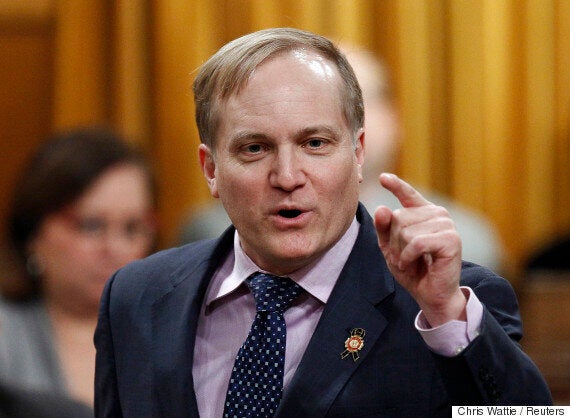 Peter rightly suggests we need bold action to stop climate change. However, we need to be rational in our thoughts and actions in making decisions that will allow success in saving the planet. To say that Kinder Morgan, Energy East and Keystone should be scrapped makes as much sense as Mr. Julian thinking he can be the next prime minister.
The NDP needs a leader who is rational and has an abundance of common sense and knowledge about what they are talking about. We need a leader that everyday workers can believe in. A leader that understands that B follows A, and C follows B.
Peter is either naive or living under a mushroom, unable to deal with this reality.
This person is not Peter Julian. By denying Alberta pipelines now, Peter jumps into a future that has not yet arrived. And that will leave workers in Western Canada behind. It beggars common sense to move to a point that you are not prepared to occupy yet.
Yes, we need to move to a sustainable, climate-friendly and solar-powered future. But that is a transitional process. We can't skip ahead a decade or more to get there. Rationality requires us to move in a linear fashion. Morality requires us to transition economies and workers as we move.
There is no framework in which farmers get the fuel to run their equipment to farm their land, the transportation industry moves our consumables inland, and airlines fly us from one end of Canada to the other without petroleum -- in the next 10 to 20 years. Peter is either naive or living under a mushroom, unable to deal with this reality.
We need to have discussions and plans like those that Alberta Premier Rachel Notley has developed and has begun implementing. Positive, responsible and measured decisions that will work for Alberta and all of Canada.
The fearmongering that Mr. Julian is hoping you will believe makes him more suitable to be a member of the Alberta Wildrose party, not the NDP.
There is no doubt NDP members want a Canada we are all proud of. One where social justice, equality, fairness and green energy will allow our environment to be a place that is able to sustain life in perpetuity. This is a value we all share. But life just isn't a book that we can flip all the way to the end.
Peter, if you really cared about Canada you would follow the lead of Rachel Notley's NDP in Alberta, who are taking rational, progressive steps to simultaneously protect jobs and the environment while working strategically towards a more sustainable, green-energy fuelled world.
Follow HuffPost Canada Blogs on Facebook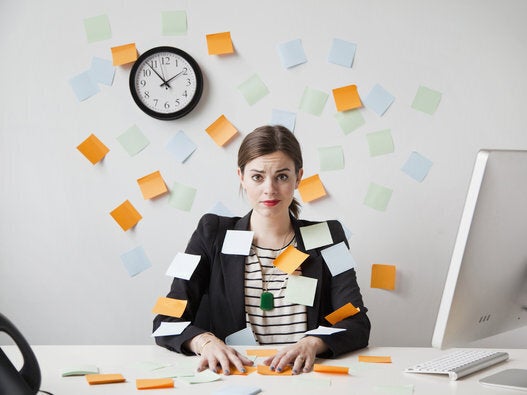 9 Things Trade Unions Have Done For Us
Popular in the Community