Whether you've been in an accident, text too much or slouch all day at work, chances are you've experienced some type of soreness in your neck.
According to the Canadian Chiropractic Association neck and shoulder pain are the most common repetitive stress injuries, and in some cases, the pain can be so severe it can limit sufferers from their daily activities.
In the infographic below, pillow reference guide Top Pillow shares four tips for treating and relieving neck tension.
Before you reach for another Tylenol or book another massage, try these tricks in the comfort of your own home.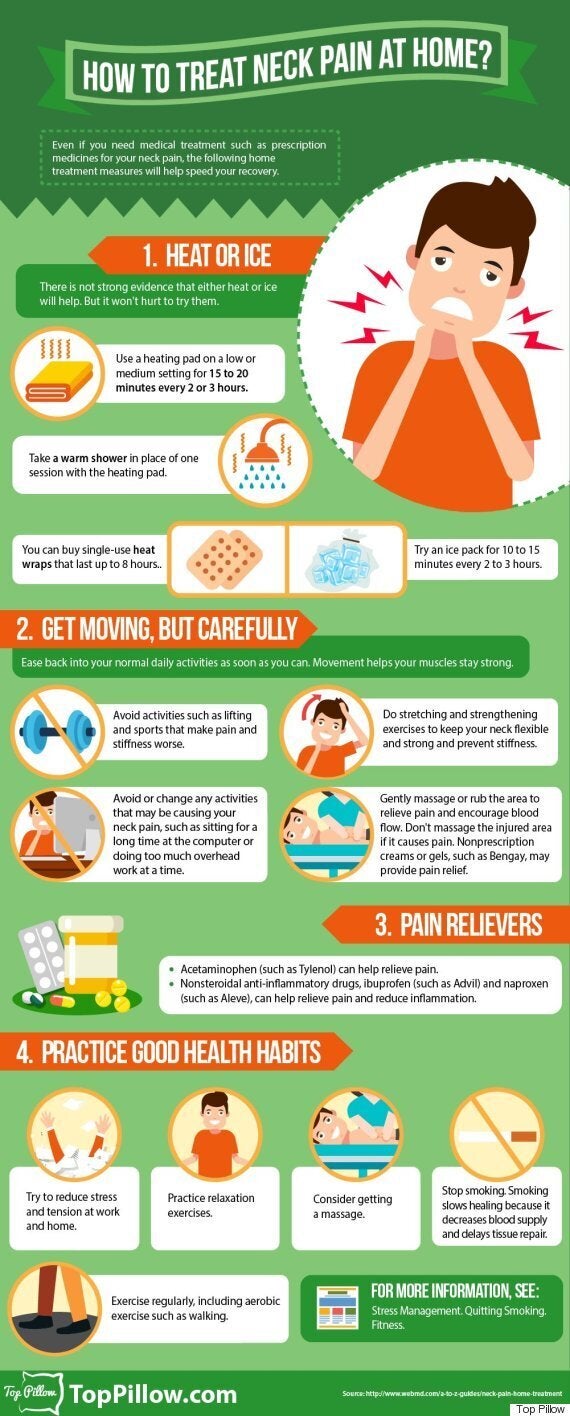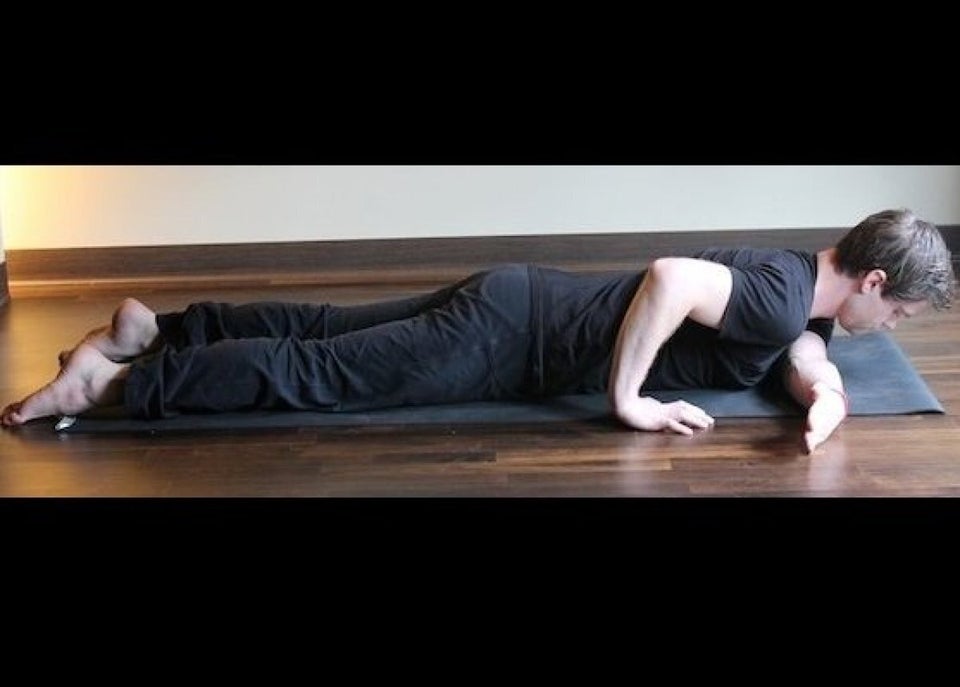 5 Stress-Busting Stretches for Your Shoulders