Canadian singer-songwriter Neil Young is calling it quits with his wife of 36 years.
San Mateo court documents show paperwork for dissolution of marriage was first filed on July 29. No specific reason was outlined as possible grounds for divorce. Young and his wife Pegi have two biological children together named Ben and Amber.
The pair met in a California diner where Pegi worked as a waitress in the early '70s.
"I was playing pool when Neil came over and struck up a conversation," she told the Daily Mail in a previous interview. They were married four years later in 1978.
Young's wife inspired many songs throughout his career. Pegi was the muse behind his ballad "Unknown Legend," released on his album "Harvest Moon" in 1992.
Later the pair opened The Bridge School in Hillsborough, Calif., a non-profit organization dedicated to providing disabled kids with speech and physical therapy.
Pegi has joined Young on stage on numerous occasions, supporting his acts as a backup singer.
Young was previously married to late Oscar-nominated actress Carrie Snodgress, with whom he had a son named Zeke.
The "Heart of Gold" singer is currently on the last leg of an international tour that kicked off in Hollywood in March. In July, Young was forced to cancel a Tel Aviv concert over concerns about security related to Israeli-Hamas rocket attacks.
The couple was expected to play Farm Aid in Raleigh, North Carolina on Sept. 13, but according to Rolling Stone, Pegi's name was recently removed from the concert's lineup.
A court hearing is scheduled for Dec. 12.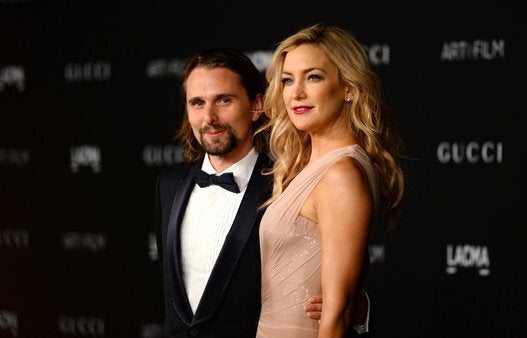 Celebrity Splits
Popular in the Community