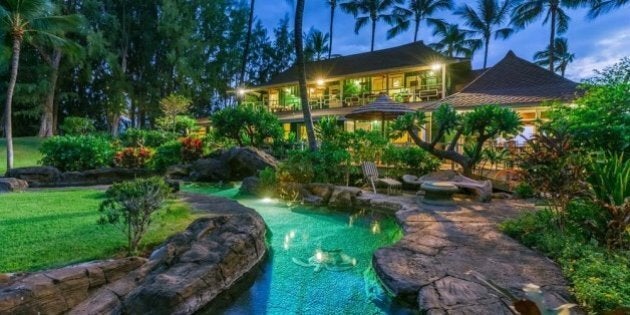 Keep on rockin' in the free world, Neil Young urges us — but rockin' at his fabulous Hawaiian estate certainly doesn't come for free.
The legendary rock star is selling the three-acre property for $24.5 million U.S. — equal to a monthly mortgage payment of $111,000, according to the realtor.
The listing says the property includes a five-bedroom beach house, two guest cottages and 250 meters (830 feet) of ocean frontage on the Kohala Coast of the Big Island. There are also two greenhouses and a poolhouse to enjoy.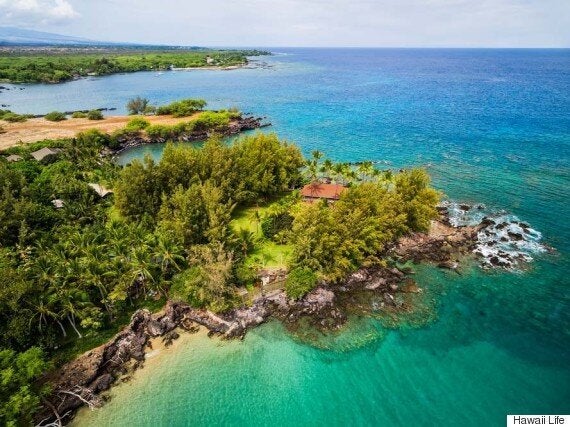 There is a terraced vegetable garden and fruit trees such as lemon, papaya, pomelo, and mango on the property.
Check out the slideshow below to see Neil Young's soon-to-be former home in Hawaii.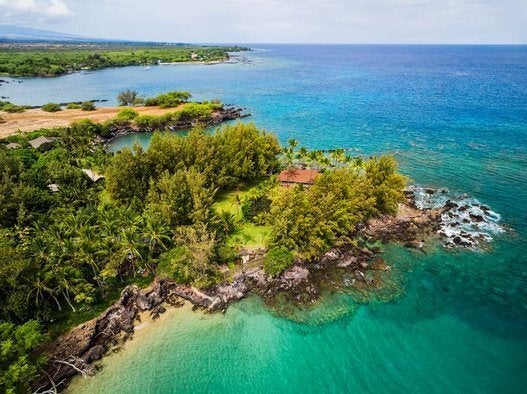 Neil Young's Hawaii House For Sale