Moen, a Fort McMurray filmmaker and environmentally-minded Albertan, wrote a long and pointed blog response after Young, speaking at a National Farmers Union event, called Alberta's oilsands region a wasteland that's killing aboriginal people in search of a source of energy that we don't need.
"Fort McMurray is a wasteland. The Indians up there and the native peoples are dying. The fuels all over – the fumes everywhere – you can smell it when you get to town. The closest place to Fort McMurray that is doing the tarsands work is 25 to 30 miles out of town and you can taste it when you get to Fort McMurray. People are sick. People are dying of cancer because of this. All the First Nations people up there are threatened by this."
"We did not film any reclaimed land. We didn't film any new extraction operations using greener technology. We didn't film any industry experts," says Moen, who was also accompanied by Hollywood star and environmental icon Daryl Hannah
What was filmed were shots juxtaposing Young's 1959 Lincoln Continental convertible, which has been converted into an ethanol-powered hybrid and is reportedly the central theme of the documentary, driving by Syncrude and Suncor operations.
There were also shots of tailings ponds and industrial plants, adds Moen.
Canadian Association of Petroleum Producers vice-president Greg Stringham, told the Calgary Herald that opinions regarding the oilsands from all fronts are important and should be shared.
"We don't want to try and temper that," said Stringham.
Young and Hannah are only the latest in a long line of U.S. celebrities who have visited the Alberta oilsands and returned home to deliver a negative message.
Story continues after slideshow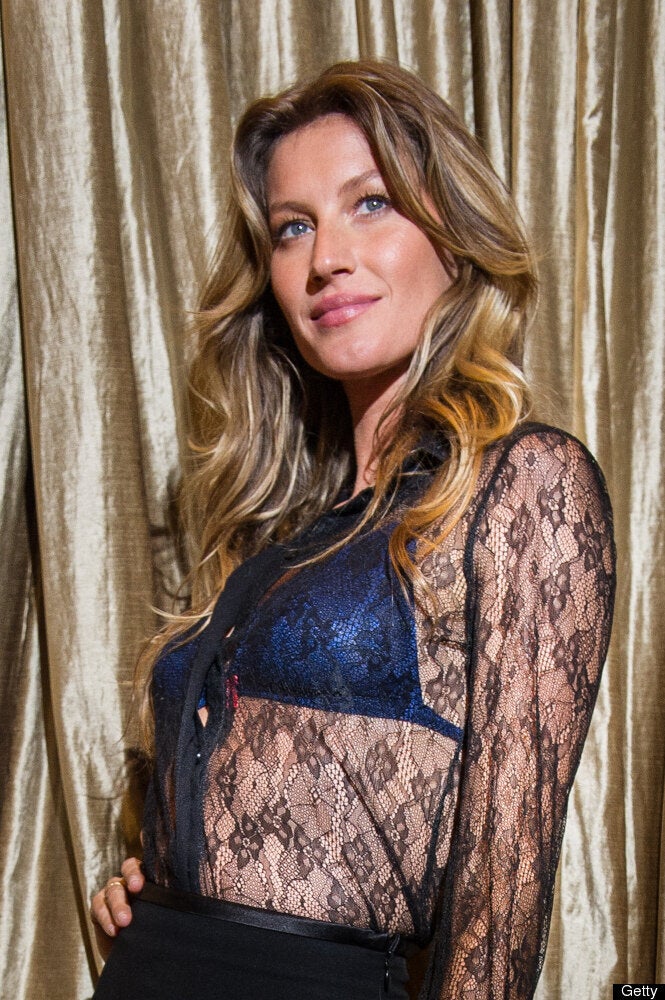 Green Celebrities
James Cameron, arguably one of the biggest names to oppose the northern Alberta industry, has cautioned against what he calls "gold rush" mentality behind the fast pace of development in the oilsands.
Although Moen is disappointed by Young's words in Washington, he mentioned several times his admiration for the man as a musician, as well as for what he's trying to achieve.
"Getting to the cutting edge of cleaner technology creates a lot of pollution...always has," he writes.
"That's why I don't consider it hypocritical of Neil to preach clean energy while creating a bunch of pollution and why I'd like him to grant the rest of us the same consideration. We are conscientious adults with the same goals he has," writes Moen.
"So Neil if you're reading this Keep on Rockin In The Free World! I dig your message of clean energy and I can't wait for affordable cleaner energy, one day if we extract enough oil and generate enough wealth like you we will be able to create a cleaner world and even be able to extend the lives of our sons and daughters and move on to a better energy source. If you would've looked a bit closer at the people in this community developing this resource you'd have found people of kindred spirit, we are concerned about the environment and about the health of those that live around the oilsands...this is where our children live. We want to leave this world a better place like you do and we have the energy to do just that"
Popular in the Community