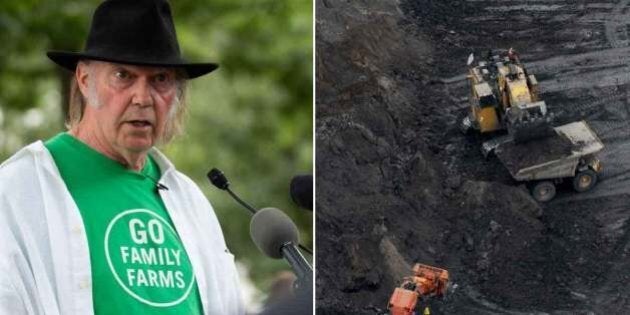 The backlash to Neil Young's anti-oilsands crusade now has a slogan Neil Young Lies, a website and a twitter feed which savages the singer's environmental activism.
@NeilYoungLies launched yesterday with this tweet:
But their #NeilYoungLies hashtag was quickly, and hilariously, hijacked by snarky Twitter users. Here's the best we found so far.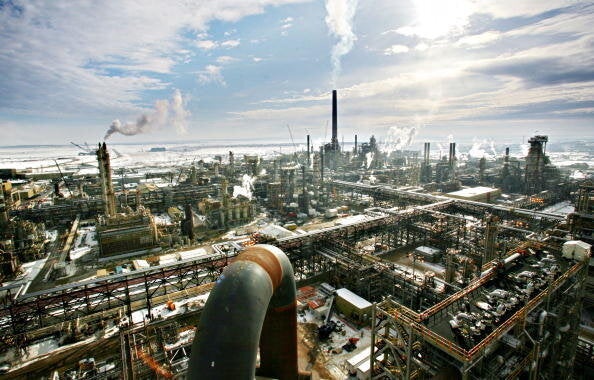 The Craziest Photos Of The Oilsands