And from the tone in social media, some Albertans are reaching the boiling point.
One particular user on Twitter took an iconic, if slightly infamous, photo of the late former premier of Alberta Ralph Klein to properly express her frustration.
Never one to be known for his manners, Klein was often controversial, at times crass and always a staunch defender of Alberta and the oilsands.
The photo captures the 1990 moment right after protester Randy Lawrence ran onto a conference stage and gave then-environment minister Klein the finger.
Although media polls conducted by Alberta news agencies earlier in the week show that many don't agree with the way Young is going about his anti-oilsands quest, most respondents supported the singer's sentiment.
But the ferocity of the arguments and accusations from those who don't have grown in intensity, as Young's Honour the Treaties tour gets closer to Calgary. He plays the Jack Singer Concert Hall on Sunday.
Click through the slideshow below for some tantalizing rage.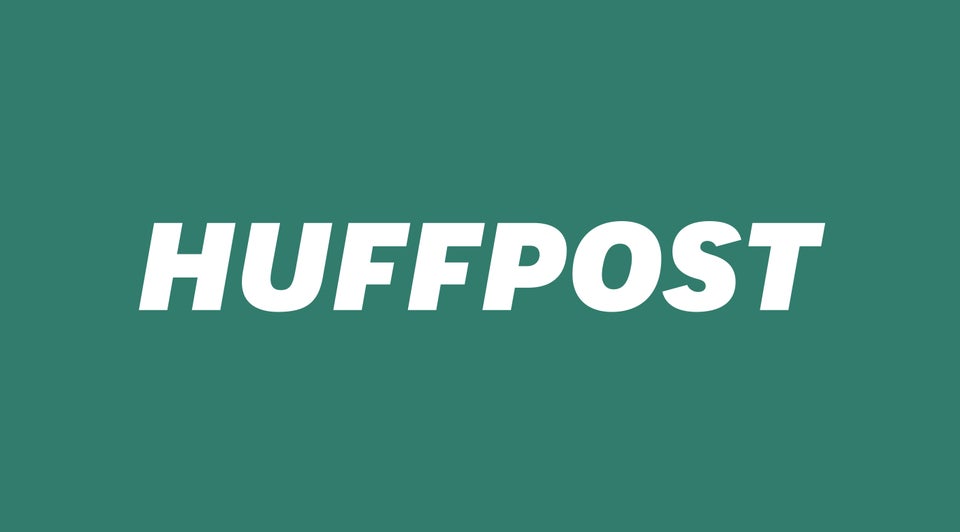 Neil Young Gets Alberta Angry
Popular in the Community