"Neknominate" originated in Australia in January this year, with participants posting images of themselves chugging beer, before nominating others to do the same via tagging, creating a chain letter-type reaction.
The online dares have developed as the nominations have spread globally, with hard liquor and other dangerous twists being thrown into the mix.
According to BCIT's student newspaper, the craze has taken hold among the province's student population. One UVIC student drank a whole bottle of vodka and another from SFU lit himself on fire before drinking a pitcher of "Silent Sam" — a mix of vodka, cola and iced tea — with a raw egg added.
Dared by a Facebook friend, Vancouver resident Sara Burtwell dressed up as a Teletubby to chug a beer.
"You kind of have to, you feel a little bit pressured," she told CTV. "You get picked, you have to, you know, one up your friends. So that's exactly what I did."
Kara Thompson at the B.C. Centre for Addictions Research told News 1130 that she has seen the game on her own Facebook page, and is disturbed at the public pressure to participate, and the alarming quantities of alcohol being consumed by everyone from high school girls to grown men.
"They could be home alone, engaging in this behaviour, causing them to overdose," she told the broadcaster. "And there may not be anyone there to assist them."
Following the deaths of two young Irish men last week, the Northern Ireland "Neknominate" Facebook page is to be closed down.
Nineteen-year-old Jonny Byrne died after playing the game and jumping into a river on Feb. 1. His brother, Patrick, told the BBC that the public nature of the game had turned it into a form of online bullying.
In the early hours of the same day, 22-year-old Ross Cummins was found unconscious in a Dublin house and died shortly afterwards. His death is being connected to "Necknominate", according to The Daily Mirror.
Like this article? Follow our Facebook page

Or follow us on Twitter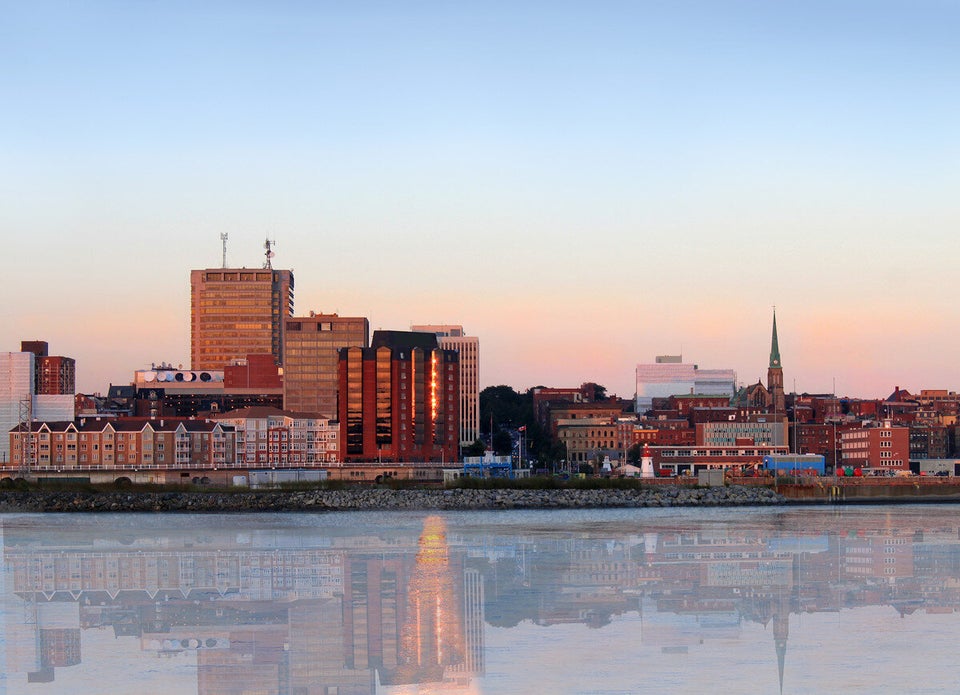 Alcohol Consumption By Province In 2012