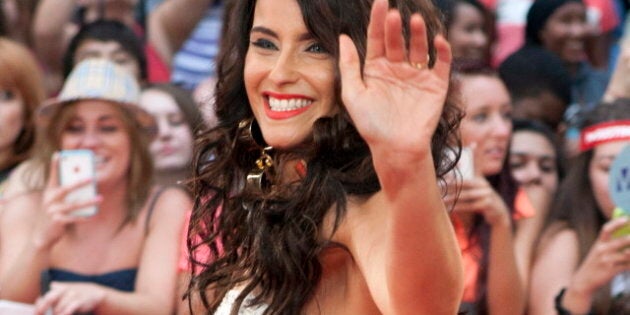 Nelly Furtado broke out as a pop star back in 2000 with the acoustic earworm "I'm Like a Bird," but only went stratospheric after trading her crunchy west coast persona for a sexed-up man-eating one on her 10 million-selling Timbaland collab Loose. But that was 2006.
This year's long-awaited The Spirit Indestructible, her proper follow-up after 2009's Spanish-language Mi Plan, showed her formerly indestructible chart presence had some cracks, with lead single "Big Hoops (Bigger the Better)" making little impression on radio and the album barely denting the pop charts.
"Just like a lot of my albums, actually. I have very few albums that debut high," Furtado tells HuffPost Canada, and certainly The Spirit Indestructible debuting at 79 on the Billboard chart (and number 18 at home in Canada) with 6,000 copies sold doesn't compare well to the "Promiscuous"-fueled Loose, which opened at number one and sold 219,000.
"I've had kind of everything happen to me commercially and at different levels," she says. "I've had different scenes and I've dabbled in a lot of markets so I see the music world as very global and I'm always looking for new avenues and opportunities, so one chart or anything doesn't necessarily [mean anything.]"
Story continues below: See pics of Nelly Furtado at We Day 2012 in Toronto: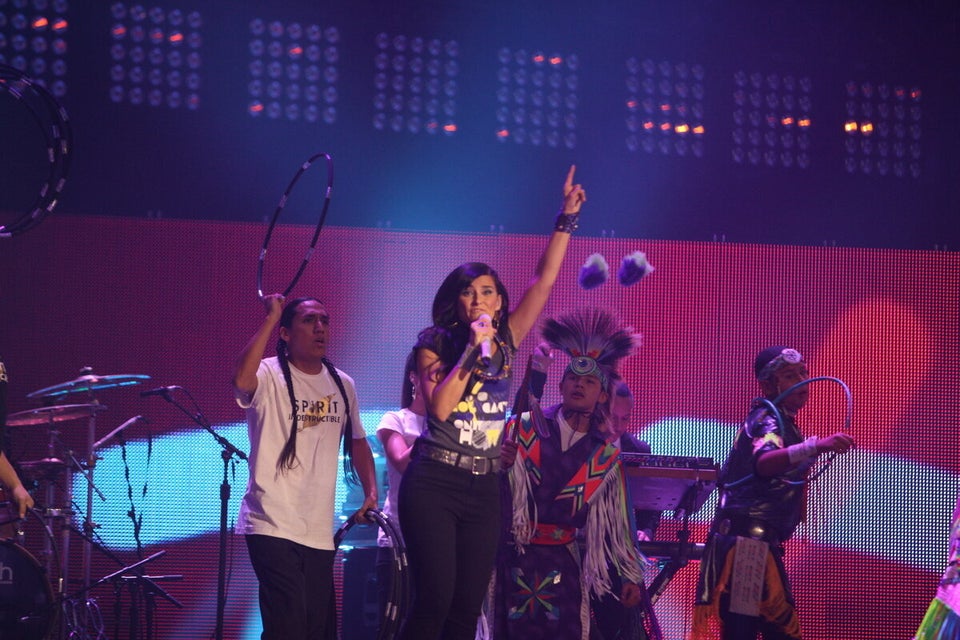 Nelly Furtado At Toronto We Day 2012
Furtado, of course, is just powering onward. He latest single, the eclectic dance cut "Parking Lot," came out with a video a couple weeks ago and the singer is looking ahead toward taking her show on the road.
"We'll see what happens and just keep on chugging along with these songs because musically I can't wait to perform them live. That's my main goal," she says.
Besides, she adds, The Spirit Indestructible is the exact album that she wanted to make, not one that was dictated by current trends, potential radio play or record sales.
"It's a good litmus test because that means you are always happy no matter what happens," Furtado says.
"I'm so proud of it creatively. I've gotten feedback that it's a very liberating album to listen to and for me it was liberating to create it. Luckily, I have had a lot of ups and downs in my career on a commercial level, so I'm very bulletproof in that way."