Nelly Furtado was proudly raised in a feminist household and has been outspoken about women's rights and gender equality throughout her career as a pop star and philanthropist.
The Canadian singer came by the Huffington Post Canada studio on International Women's Day. Stay tuned for our discussion on her comeback album "The Ride," out March 31, and the power of art and music to change the world.
The mother of 13-year-old Nevis Furtado offered a message for her fans about the current state of the world for women.
"We're not done, she said, so let's keep on progressing forward, and demanding that our voice be heard in general in every arena."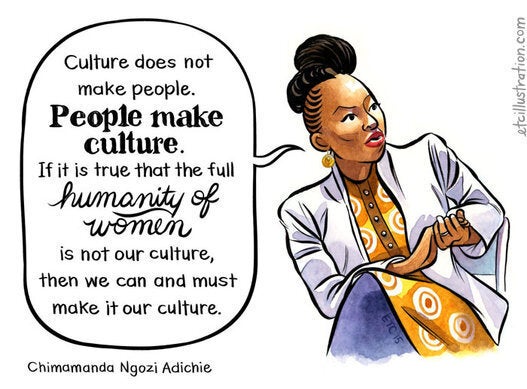 10 women on why feminism still matters