Nelly Furtado and her husband, sound engineer Demacio Castellon, have called it quits after eight years of marriage. The Canadian singer confirmed the news on Wednesday during an appearance on ITV's "Loose Women."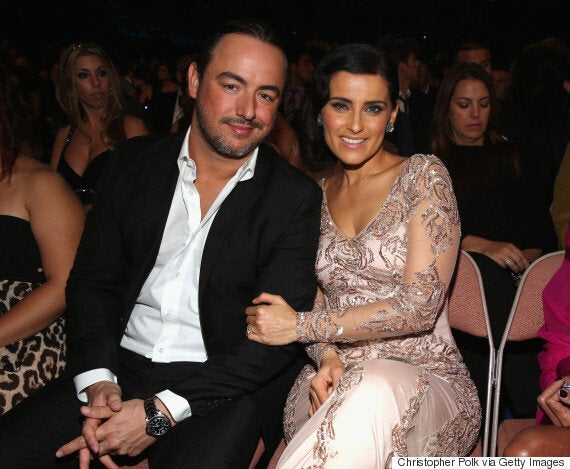 Demacio Castellon and Nelly Furtado at the 2012 Latin GRAMMY Awards.
Furtado has kept a low profile over the past few years, so it was a surprise when the 38-year-old revealed that she and her husband split in the summer of 2016.
"I went through an emotionally difficult time last summer and I actually wrote and sung myself songs to get through it," Furtado admitted. "I would sing to myself while I drove on these long drives and I thought to myself, 'I'm so lucky that I can write songs because I can soothe myself with them.'"
During her interview on "Loose Women," Furtado also stressed that she's taking better care of herself. "It's great to have your career take off and have those blessings, but if you don't have that time, when you give and give, you crash," she said. "I need to stay mentally, emotionally and physically well for my daughter."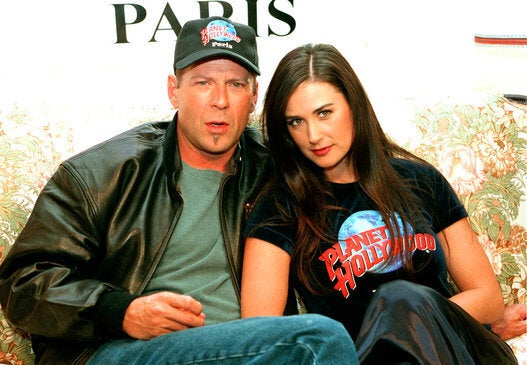 Divorced Celeb Parents Who Still Vacation Together