If Nelly Furtado hoped to bring her music back into the spotlight by performing at the NBA All-Star Game in Toronto Sunday night, she probably didn't see this coming.
Her rendition of "O Canada," which was slower than usual and accompanied by indigenous flutist Tony Duncan, was torn to shreds across on Twitter, Facebook, and Instagram. Some said it's disrespectful to take creative liberties with a national anthem, while others said things that were downright disrespectful themselves.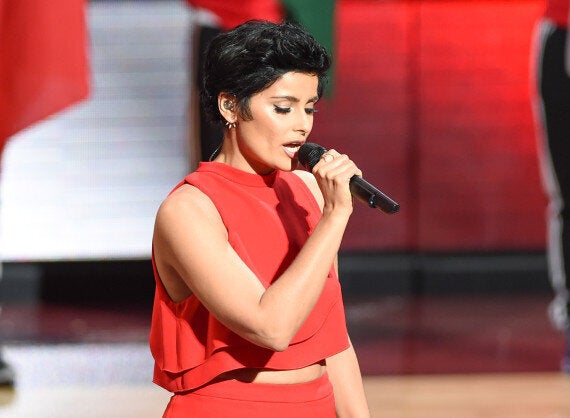 Nelly Furtado performs at the 2016 NBA All-Star Game at Air Canada Centre on Sunday in Toronto. (Photo: George Pimentel/Getty Images)
"Never before have I heard our National Anthem mangled massacred, dissected, regurgitated, drawn & quartered and butchered as badly as Nelly has done....if she wasn't a Canadian....I would have her deported," says one public Facebook post. Another refers to Furtado as a "useless mutant crow."
Comments on her Instagram were just as harsh, with one person saying "You did Canada a big disrespect for that shit job you did on Oh Canada," and others calling the performance "pathetic" and "embarrassing."
Some fans came to Furtado's defense, saying the backlash was unnecessary. "I don't get the big deal ... So many times singers made it their own," one woman wrote on Facebook. On Instagram, fans responded directly to Furtado's critics, telling them to leave her alone. "She is the Kobe of Canadian musicians and a brilliant song writer," one user wrote.
If Canadian are known for being polite, they weren't showing it Sunday. Singer Ne-Yo was up before Furtado, performing the United States' national anthem "The Star Spangled Banner." Americans seemed to to take less issue with his performance, mostly just complaining about his hat.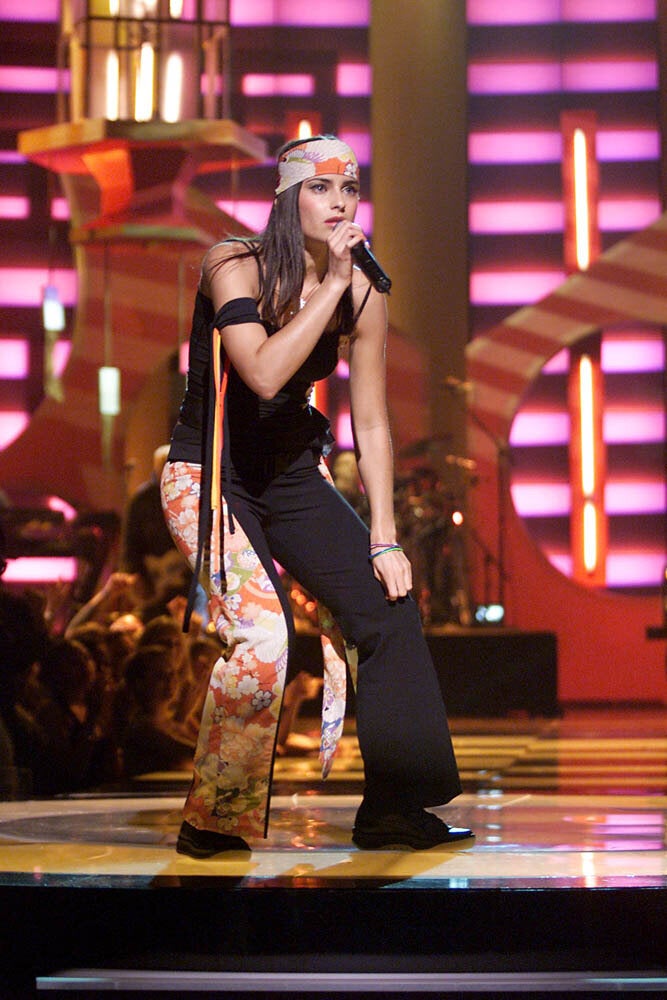 Nelly Furtado Through The Years