Bottled water — and its sourcing and plastic packaging — has become a controversial product. Now, there's another reason you might want to avoid it.
Nestlé, which is a major bottler of water in Canada, sources water from plants in Hope, B.C. and Aberfoyle, Ont. The plastic bottles then travel hundreds — sometimes thousands — of kilometres to be sold across the country, activists from the Council of Canadians have discovered.
Bottles from Hope were found in stores as far away as Yellowknife, while those from Aberfoyle were on sale in St. John's. And yes, the tap water in those places is perfectly drinkable.
So to compare, stores in Yellowknife were selling bottles from Hope — 2,126 kilometres away — the city's tap water comes from Yellowknife River, which is eight kilometres away.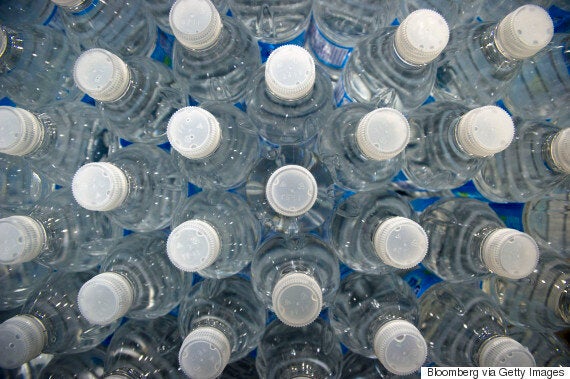 "Trucking it thousands of kilometres across the country creates needless pollution and adds millions of empty plastic bottles to our landfill," said Robert Wilson from the Yellowknife chapter of the Council of Canadians in a press release.
"All that for the privilege of paying an astronomical markup to drink water that's not half as good or as fresh as what comes out of our taps for next to nothing."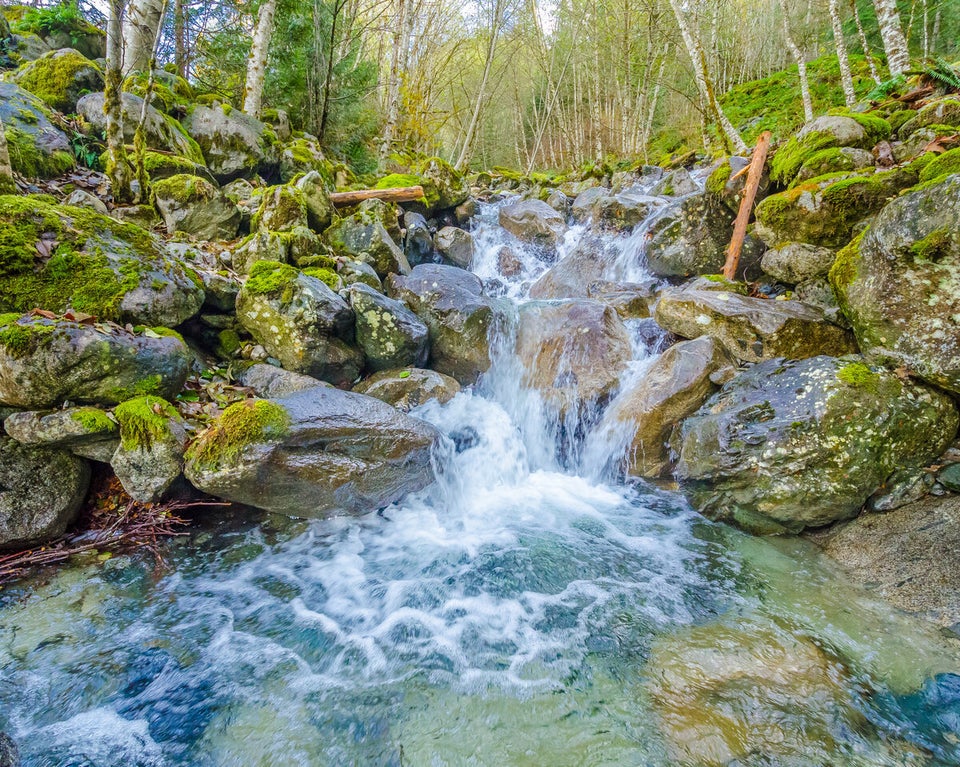 13 Amazing Environmental Facts