Nestle Waters Canada should sell the well it bought in southern Ontario this summer to the town that wanted it, say two-thirds of Ontarians in a new poll.
The poll, carried out for the activist group The Council of Canadians, found 68 per cent of Ontarians want Nestle to sell the Middlebrook well near, Elora, Ont., which the township of Centre Wellington wanted to buy for its own needs.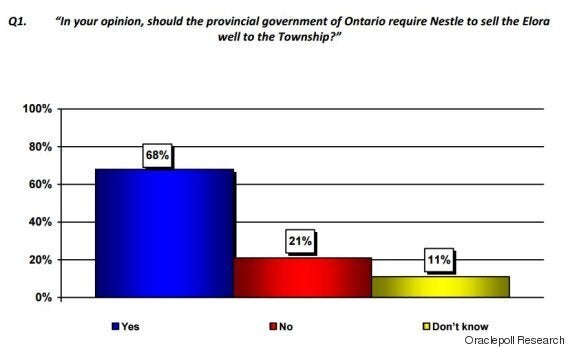 The news sparked fears, founded or otherwise, that Canadians could see their indigenous water supply drained by multinational bottling companies.
The poll also found that 65 per cent of Ontarians want an end to all water-taking activities by all bottling companies.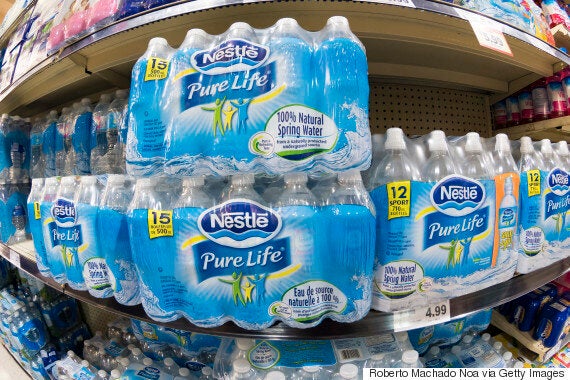 "People across Ontario are calling for a permanent phase-out of all bottled water takings. People do not want companies like Nestlé to profit from water," Council of Canadians chair Maude Barlow said in a statement.
Nestle Waters Canada's purchase of the Middlebrook well became a controversy this summer when it emerged Centre Wellington had also placed a bid for the well, and lost. The township says it is growing rapidly and needs new sources of water.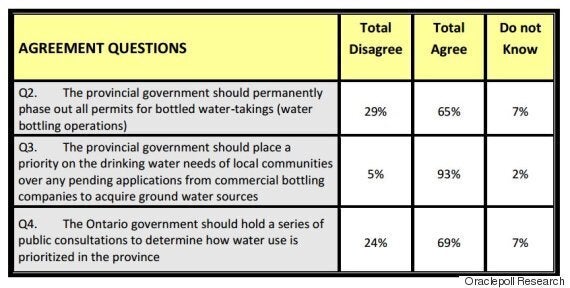 The provincial government of Kathleen Wynne responded by imposing a moratorium on water-taking that would mean Nestle couldn't touch the water, even for testing purposes, until 2019.
The poll was carried out by Oraclepoll Research and involved phone interviews with 1,200 residents of Ontario between Dec. 3 and Dec. 8 of this year. The poll has a margin of error of +/-2.8 per cent, 19 times out of 20.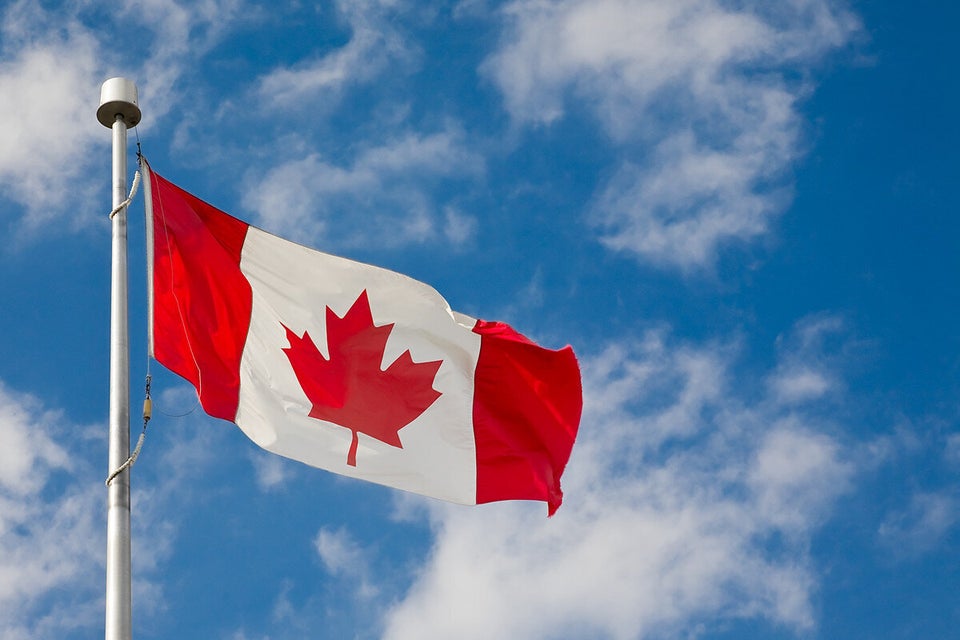 Least, Most Popular Premiers (Dec. 2016)