Calling all superhero fans!
Netflix Canada's August 2017 schedule is packed full of goodies, but our most-anticipated addition is the first season of "Marvel's The Defenders," starring "Jessica Jones" actress Krysten Ritter and "Luke Cage" star Mike Colter.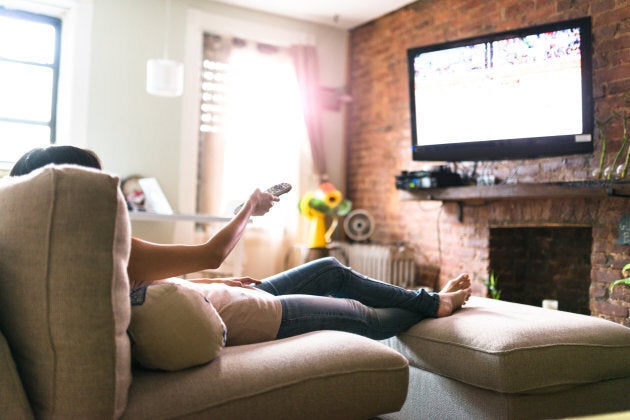 There are many other reasons to stay indoors as summer winds down, thanks to the streaming service's offerings such as "How to Get Away With Murder" Season 3, "Fences," "Jackie," "The Man From U.N.C.L.E." and "Allied."
And of course, Netflix Canada is premiering a ton of new originals this August.
Check out highlights in the gallery below and find our selections under the gallery: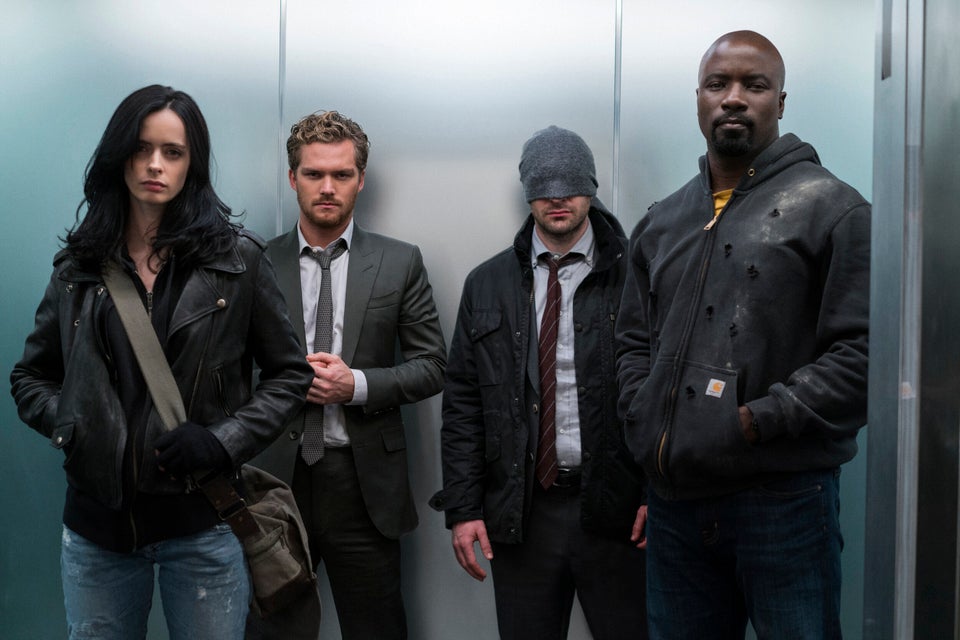 Netflix Canada August 2017
Movies:
"Naked" (Netflix Original)
Starring Marlon Wayans and Regina Hall, "Naked" follows Rob, a man who's madly in love and about to be married. Unfortunately, he's also naked, stuck in an elevator and caught in a time loop.
Starring Alicia Vikander, Domhnall Gleeson and Oscar Isaac, this beautifully shot sci-fi film centres around a programmer who is selected to participate in an experiment conducted by an eccentric scientist, during which he meets a gorgeous humanoid A.I. Things go wrong.
Starring Natalie Portman in an Oscar-nominated performance, "Jackie" follows former first lady Jacqueline Kennedy after the assassination of President John F. Kennedy.
With an all-star cast, "Fences" stars Denzel Washington, who was nominated for an Oscar for his performance, and Viola Davis, who won the Oscar for Best Supporting Actress. The film focuses on a working-class African-American father trying to raise his family in the 1950s while coming to terms with the events of his life.
TV:
"Marvel's The Defenders" Season One (Netflix Original)
Daredevil, Jessica Jones, Iron Fist, and Luke Cage join forces to save New York City in a epic adventure.
"How To Get Away With Murder" Season 3
Viola Davis returns as criminal law professor Annalise Keating, who challenges her students to solve tricky cases.
"The Mist" Season One (Netflix Original)
Based on the Stephen King story, this series is about around a town engulfed by a mysterious fog that conceals terrifying visions and deadly creatures.
We all know that a new month means some TV shows and movies will be leaving Netflix. Here's what we'll be saying goodbye to from Netflix Canada in August:
"Fantastic Four" - Departs August 1
"Run All Night" - Departs August 2
"Ultimate Spider-Man" Season One - Departs August 4
"American Pie Presents: Band Camp" - Departs August 10
Deuce Bigalow: European Gigolo" - Departs August 10
"Notting Hill" - Departs August 10
"Sleeping Beauty" - Departs August 11
"Goodbye To All That" - Departs August 28
"The Hotwives of Orlando" - Departs August 31