The holidays are slowly creeping up on us, and we can't wait to settle into our couches with a bag of popcorn and some vino and watch Netflix.
Aside from watching our holiday favourites, we'll be checking out a ton of new offerings on Netflix Canada come December 2017.
From a new season of "The Crown" and more "Riverdale" episodes to original films such as the new Will Smith flick "Bright" and a soon-to-be holiday classic, "Christmas Inheritance," we'll be spoiled for choice in December when all we feel like doing is lounging around in our PJs and eating chocolate.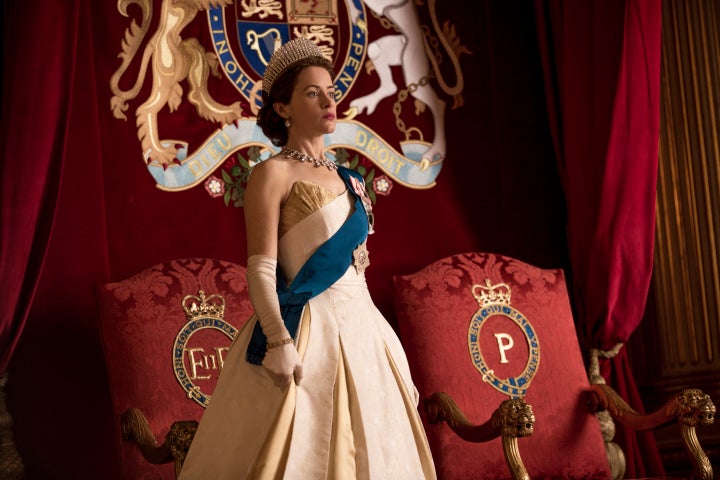 So what are you going to binge watch in December? Check out highlights in the gallery below and find our selections under the gallery: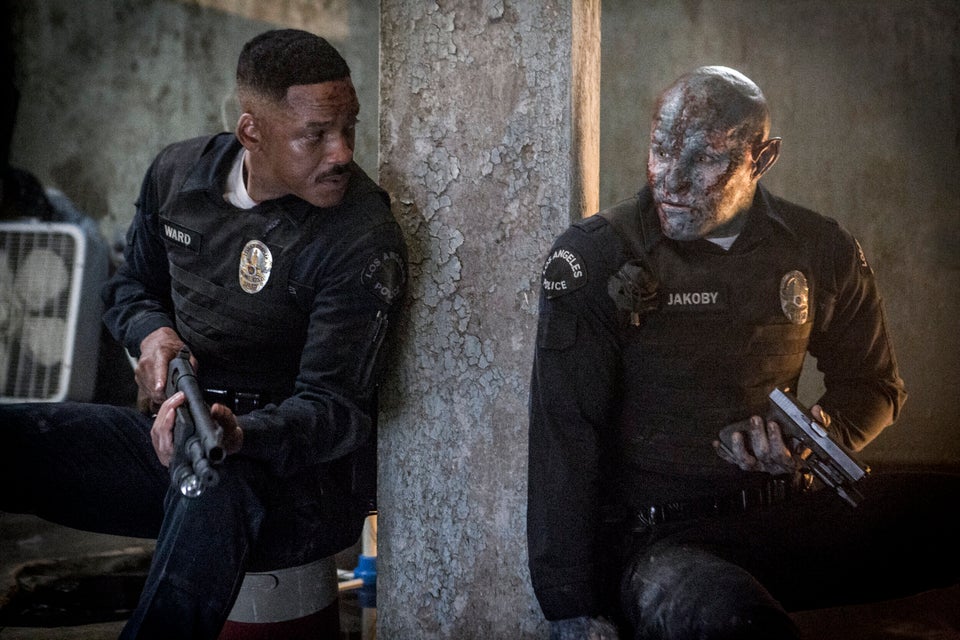 Netflix Canada December 2017
TV Shows:
As a new era begins, Queen Elizabeth II (Claire Foy, in her final season playing the Queen) struggles to uphold longstanding traditions while navigating a world that's changing around her.
A missing child sets four families on a frantic hunt for answers. Their search for a culprit unearths a small town's sins and secrets.
"Bill Nye Saves the World" Season 2 Part 1
The Emmy-nominated series returns as Bill talks sleep, drugs, internet security and more with a fresh batch of famous guests and science experts.
Movies:
In an alternate present-day where magical creatures live among us, two L.A. cops become embroiled in a prophesied turf battle.
To inherit her father's company, socialite Ellen must first visit his small hometown, where she learns the value of hard work and helping others.
Errol Morris reconstructs the mysterious death of a Cold War military scientist involved in a secret biological warfare program.
What's going:
We all know that a new month means some TV shows and movies will be leaving Netflix. Here's what we'll be saying goodbye to from Netflix Canada in December 2017:
"Dragon's Den" Seasons 9-10