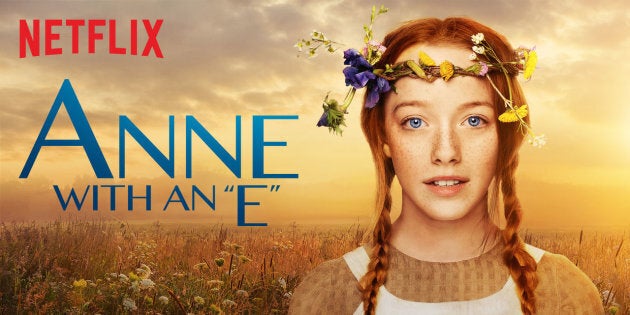 Yes, the holidays are over (for most people), which means less time spent in front of the TV binge-watching your favourite movies and TV shows. But that doesn't mean your life, as you know it, is over.
Far from it. In fact, Netflix Canada's January 2018 offerings will help ease you back into real life with new shows, old favourites, and movies that will keep you up late at night when you want to shed all responsibility and pretend that you're still on vacation.
From "Suits" Season 6 (yep, starring future duchess Meghan Markle), to the fashion documentary "House of Z," to the award-winning "Carol" to the "Anne of Green Gables" reboot "Anne With an E," there's plenty to keep you occupied through the cold months.
So what are you going to watch in January? Check out highlights in the gallery below and find our selections under the gallery: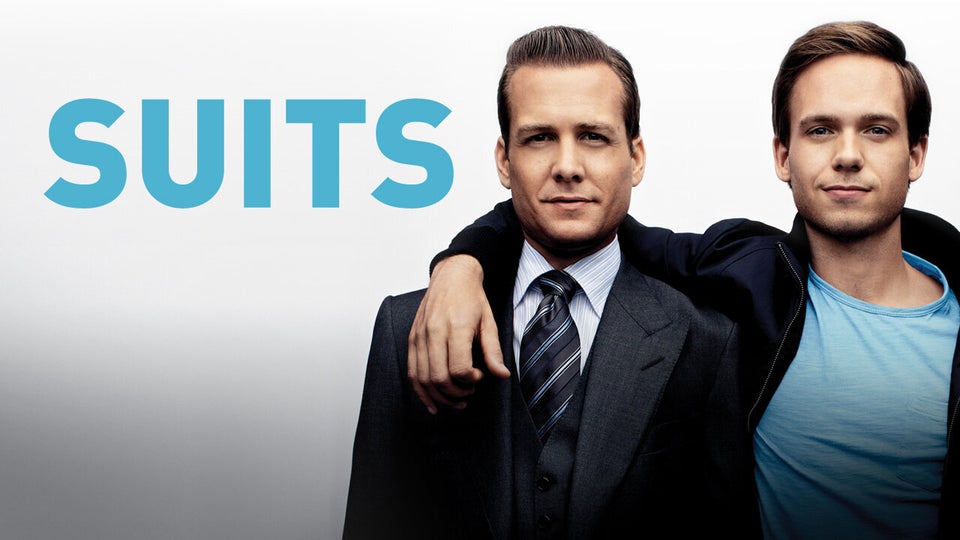 Netflix Canada January 2018
TV Shows:
People who aren't already fans of the show may want to start with Season 1 (which is also on Netflix Canada), but if you don't feel like wading through all those episodes, Season 6 is as good a place to start as any if you want to get your fill of Meghan Markle a.k.a. Rachel Zane.
"Anne With an E" Season 1
It's hard to picture anyone but beloved actress Megan Follows playing Anne Shirley, but newcomer Amybeth McNulty rises to the occasion with her sweet and confident portrayal of Green Gables' favourite orphan.
Movies:
Documenting the rise and fall and rise again of fashion designer Zac Posen, the doc explores what it's really like being a designer in America, and it's not all glitz and glam.
Based on the true story of rapper Tupac Shakur, the film follows the late star's life from his early days to his celebrity to his tragic death.
What's going:
We all know that a new month means some TV shows and movies will be leaving Netflix. Here's what we'll be saying goodbye to from Netflix Canada in January 2018:
"Law & Order: Special Victims Unit" - Seasons 14-17
"Star Wars: The Force Awakens"