Netflix Canada's July 2017 schedule is perfect for those summer nights when all you want to do is watch movies.
With nearly 70 new titles for July, Netflix Canada is bringing back some of your favourite movies like "The Social Network," "X-Men: Days Of Future Past," and "Snatch." But it's not just old movies that are joining the streaming service in July. As usual, Netflix has new original shows and movies coming your way.
Check out the full list in the slideshow below, then find our picks under the gallery: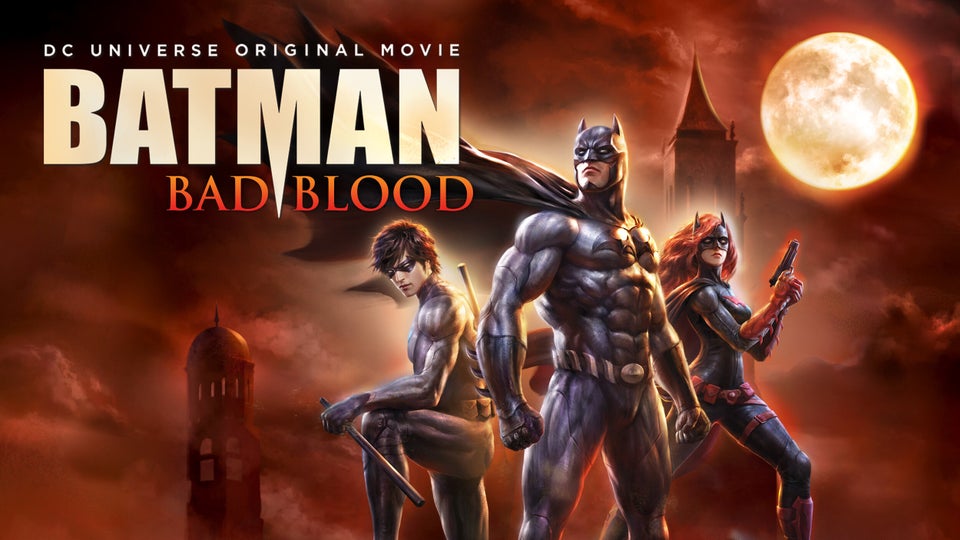 Movies:
The controversial new Netflix original follows a 20-year-old woman who enters a rehab centre to deal with anorexia. While there she meets an unconventional doctor played by Keanu Reeves who helps her embrace life.
"The Incredible Jessica James"
In an effort to get over her painful breakup, a NYC playwright forms a connection with a divorced man she meets on a blind date.
TV:
"Killer Women With Piers Morgan"
Piers Morgan enters a maximum security prison to get the first-hand stories of five female murderers.
Jason Bateman plays a financial adviser who secretly relocates his family to the Missouri Ozarks after being thrust into a world of dirty money.
With so many new shows and movies coming to the service in July, it's only fair that a few leave. Check out our list below of which titles are leaving Netflix in July:
"Marvel's Iron Man" - Departs July 1
"Paper Towns" - Departs July 1
"She's Funny That Way" - Departs July 1
"Step Up," "Step Up 2," "Step Up 3D - Departs July 1
"Disney's Tomorrowland" - Departs July 6
"Cocaine Cowboys Reloaded" - Departs July 7
"Focus" - Departs July 10
"Sleeping With Other People" - Departs July 22
"Inside Out" - Departs July 26